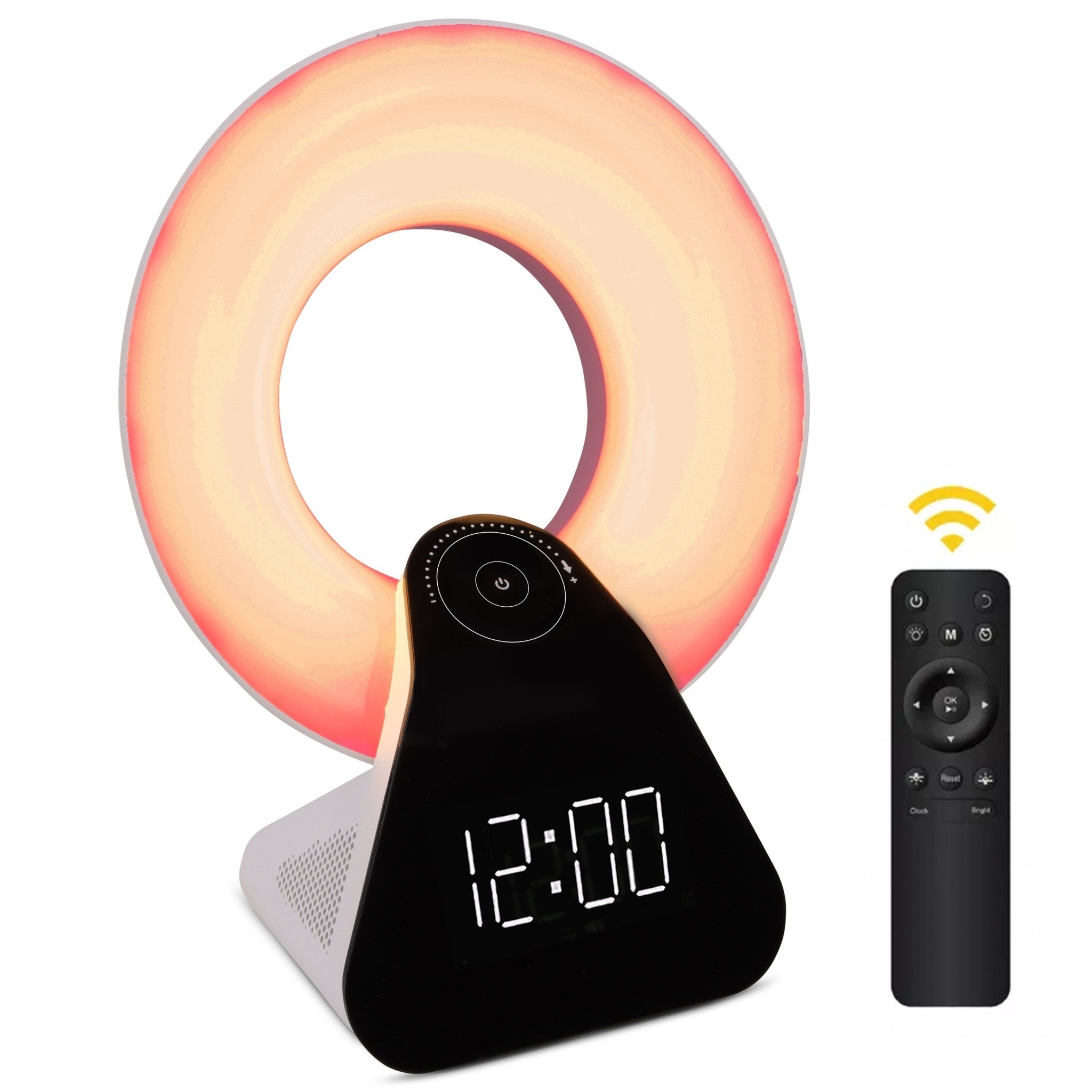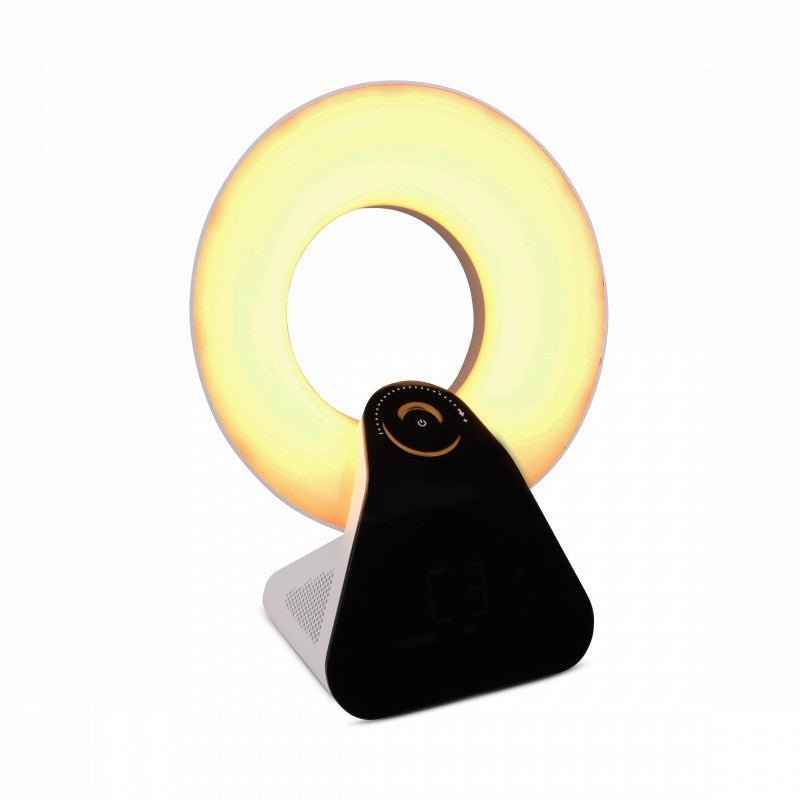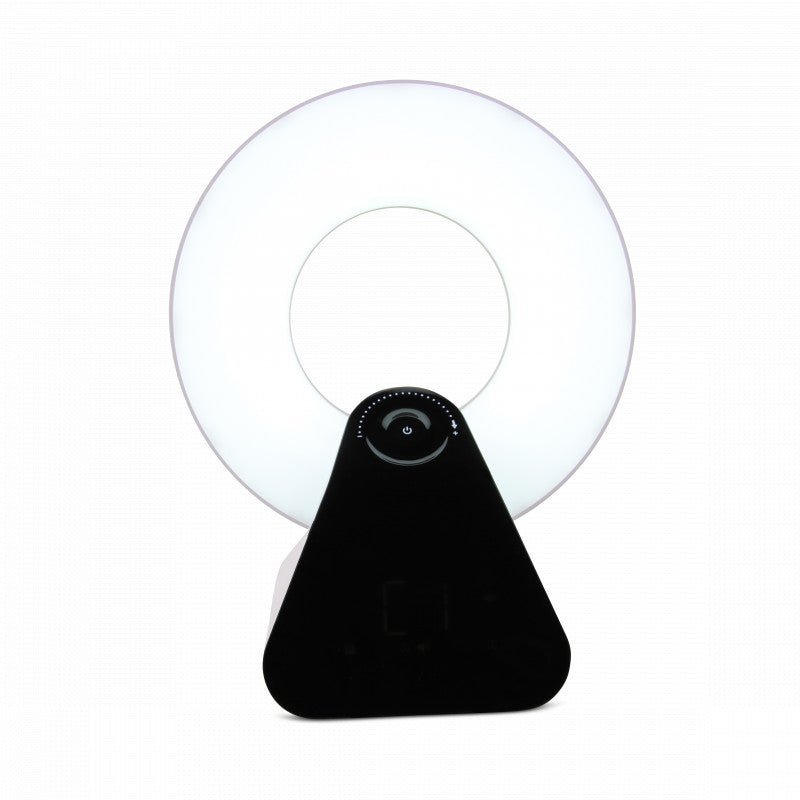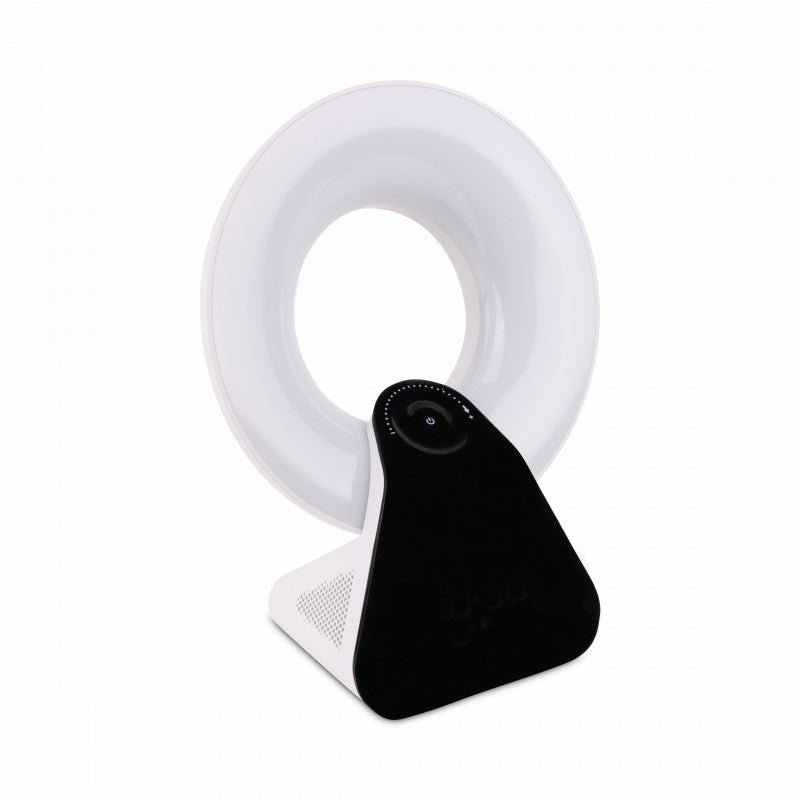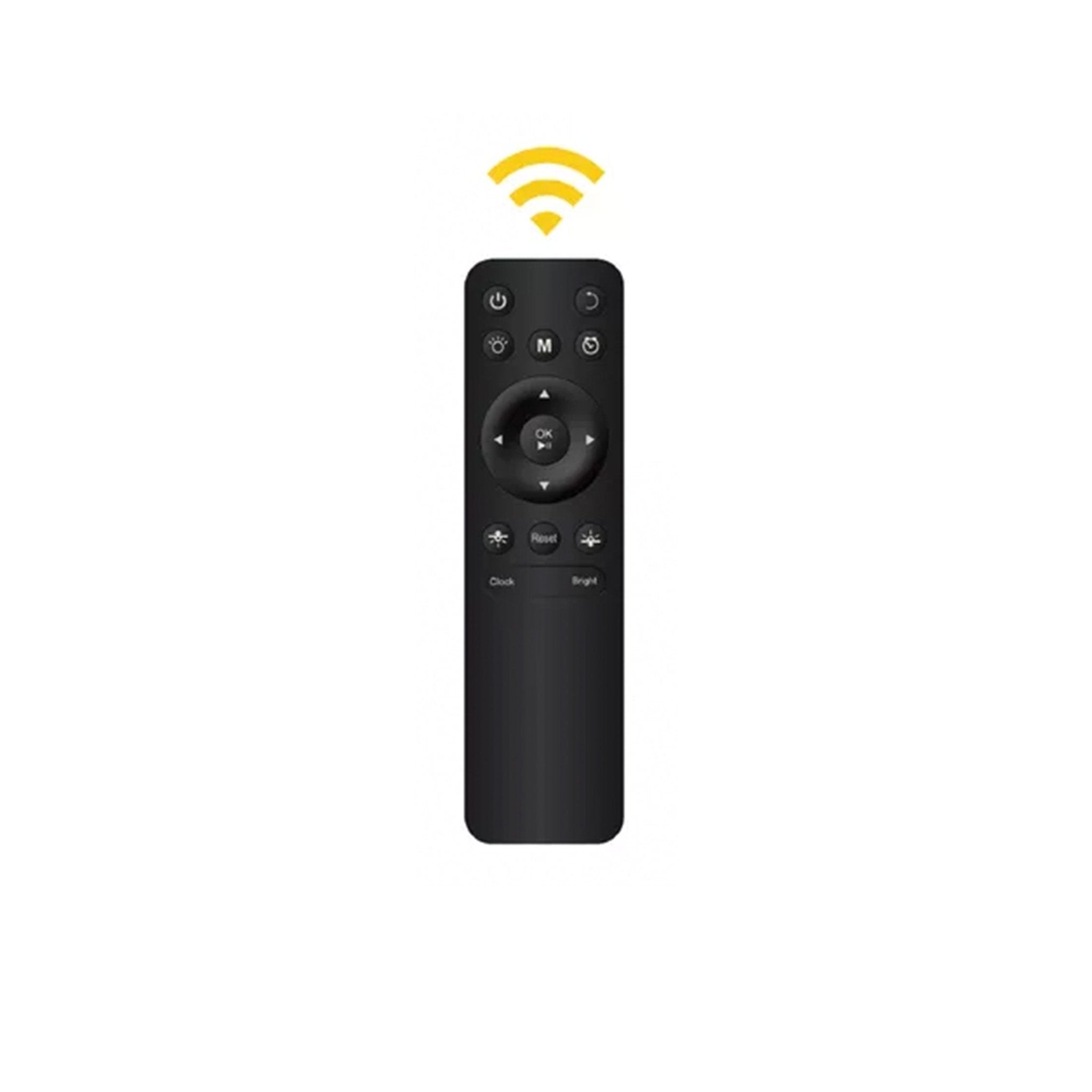 S18 Daylight Bulb White Noise & Wake-up Light
A daylight lamp, wake-up light and white noise device in one! Connect your phone for music with bluetooth and control with the remote control.
---
Daylight lamp 10,000Lux: Yes
White noise function: 8 sounds: white noise, thunderstorm, ocean, rain, summer night, the flowing river, birdsong or crackling fire.
Wake-up light: Sunrise and sunset mode
Bluetooth: Yes
Energy label : A
Colors: White, yellow, orange
Remote Control: Yes
Touch keys: Yes
Timer: Yes
Alarm clock: Yes
Brightness adjustable: Yes
Number of Lux: 10,000 Lux
Weight: 700gr
Dimensions: 26 x 20cm
Wireless : No
Minimum usage time: 35-45min
Minimum user distance: 20-50cm
Warranty: 1 year
Certificate: CE
Mains power: 230V – 50Hz
Daylight lamps are often used to reduce the symptoms of SAD, such as depression and fatigue
Improved mood.
Regulation of sleep pattern
Increasing energy and alertness
Increased productivity
Improved concentration
Relief from jet lag
Improves sleep quality.
Reduction of eye fatigue
Positive influence on seasonal changes
Increased vigilance during night shifts
Improved skin health (Acne, Exceem)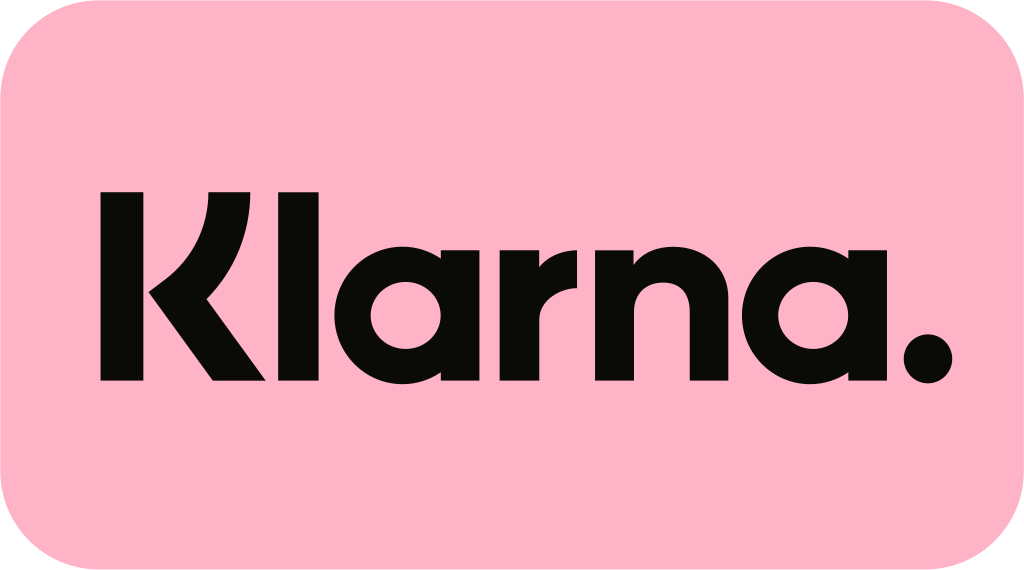 Pay later with Klarna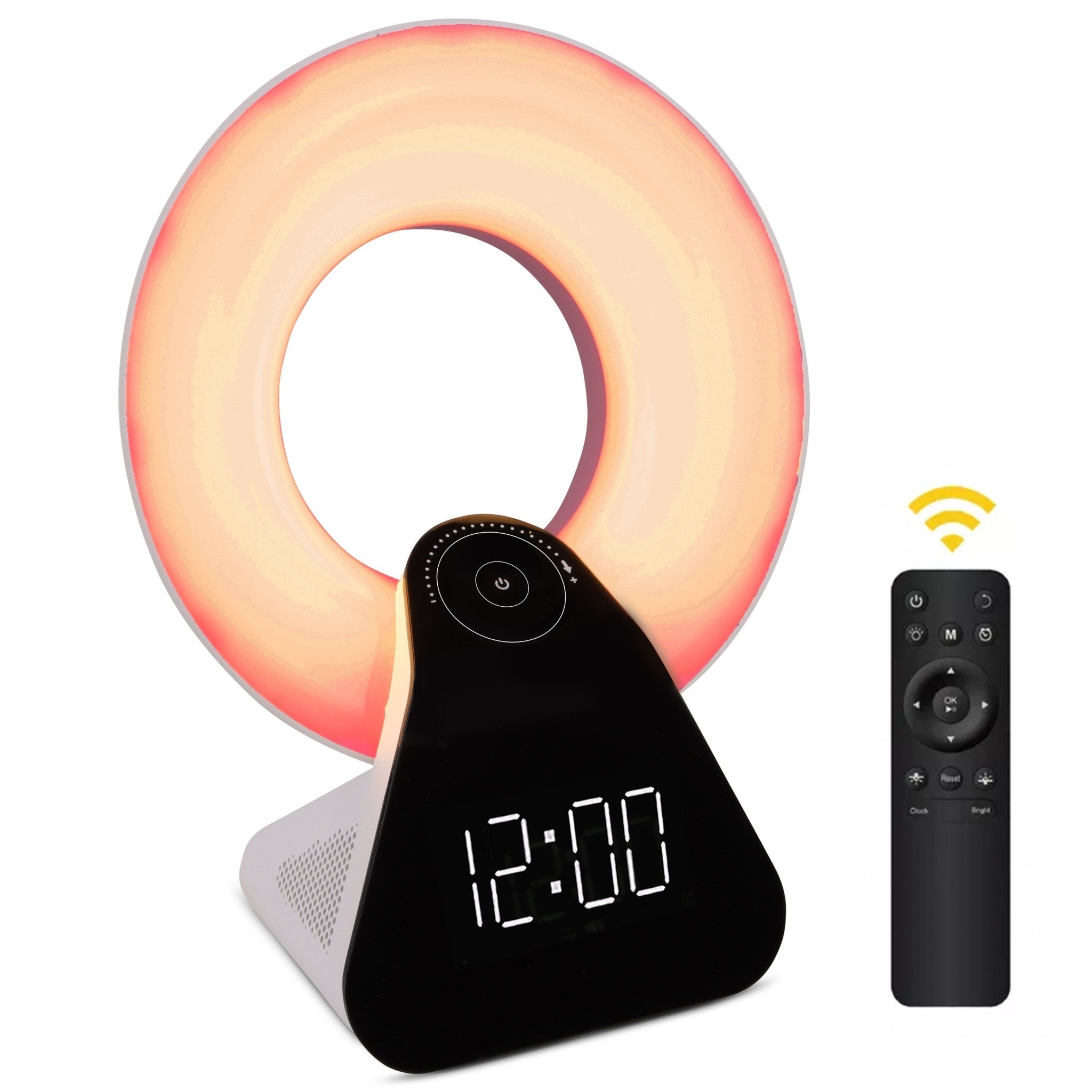 Daylight lamp, White Noise & Wake-up Light in one!
Enter a world of ultimate comfort with our versatile daylight lamp, a masterpiece that combines the power of natural daylight with soothing white noise, a gradual wake-up light, seamless bluetooth connectivity and effortless remote control. Experience the invigorating glow of daylight, while background sounds surround you with peace and relaxation. Transform your mornings with a gentle and natural wake-up experience, while playing your favorite music via Bluetooth. All this is at your fingertips thanks to the intuitive remote control. Enrich your daily routine with this lamp that harmoniously combines technology and well-being.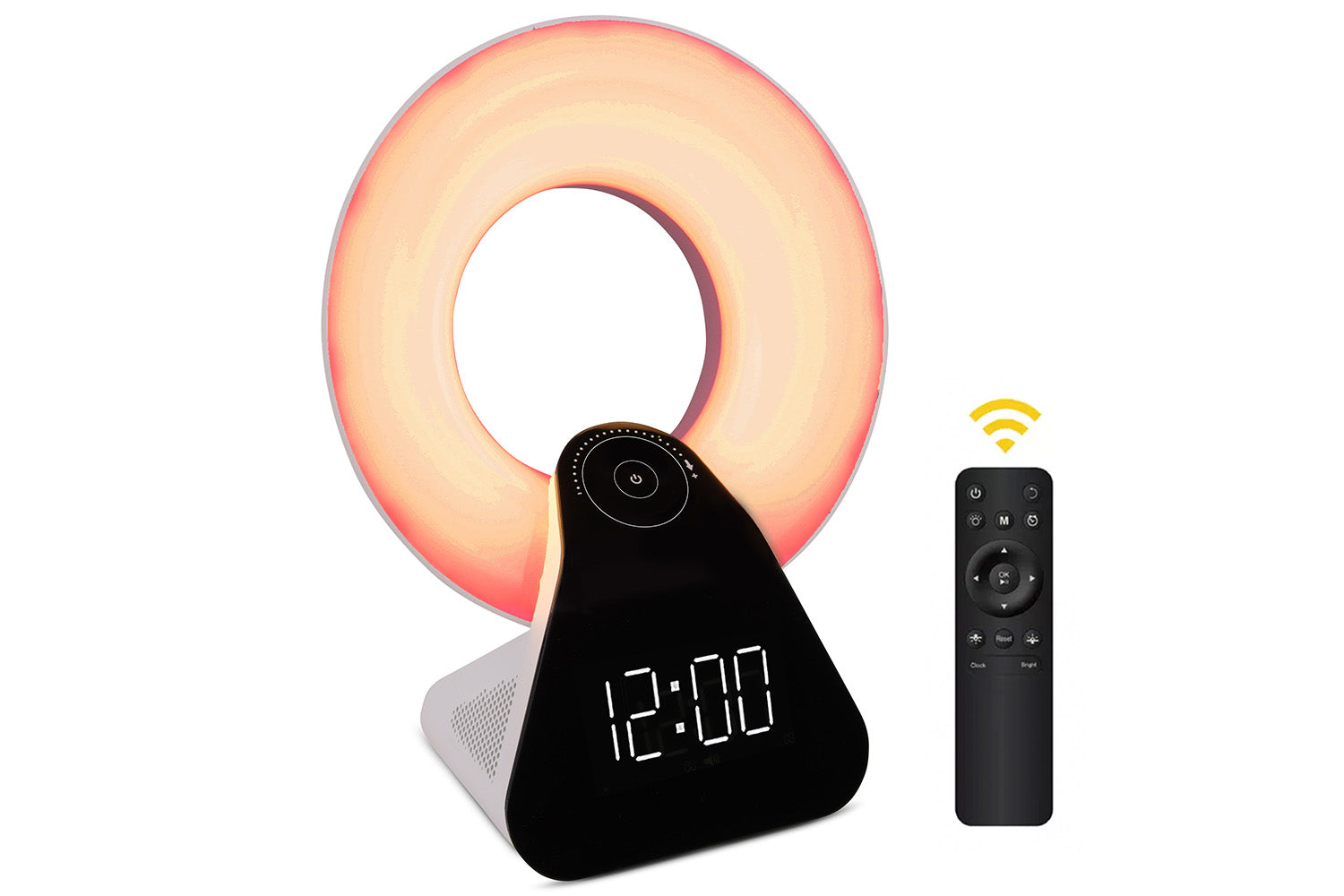 Simulates natural daylight
A daylight lamp accurately mimics the natural spectrum of daylight. As a result, they can help improve your mood, concentration and overall well-being, especially during dark winter months or when you can't spend much time outside.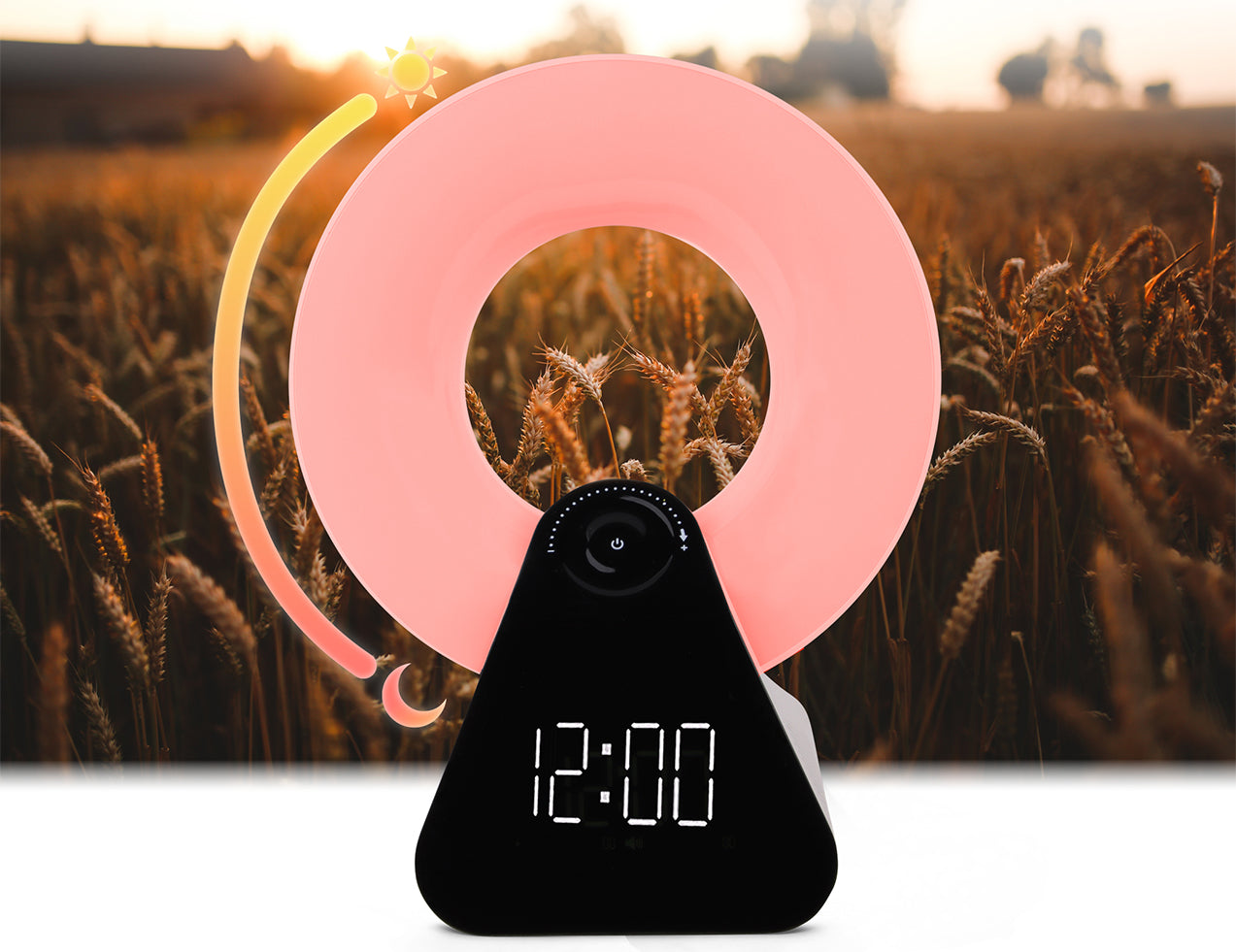 Wake up light function
A wake-up light mimics a natural sunrise by gradually increasing in brightness, ensuring a calm and energetic awakening without sudden jerks. This gradual transition helps your body prepare to wake up.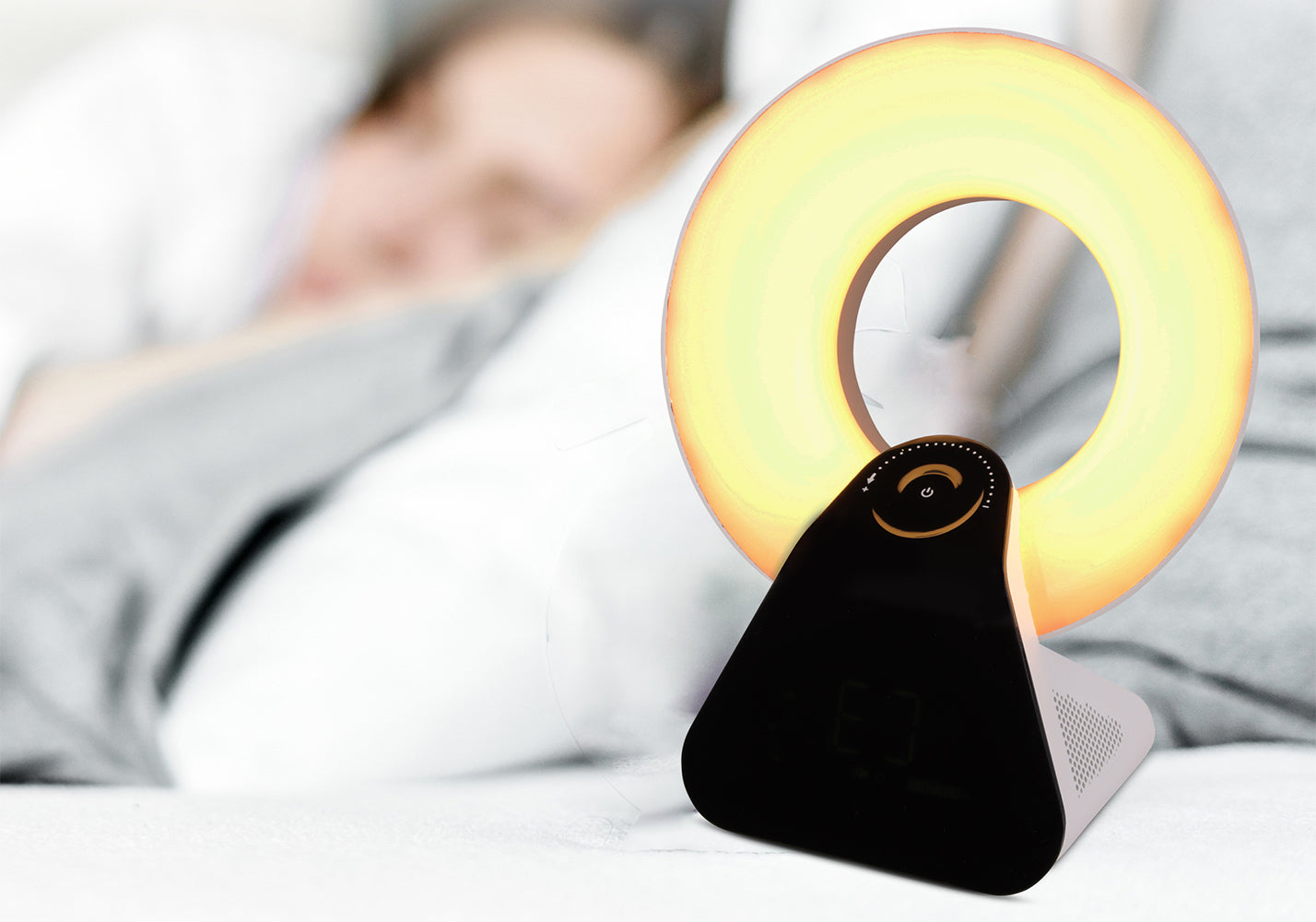 Wake up peacefully with the White Noise function
The white noise function produces soothing sounds that mask distracting background noise, creating a calming and focused atmosphere for relaxation, focus and sleep.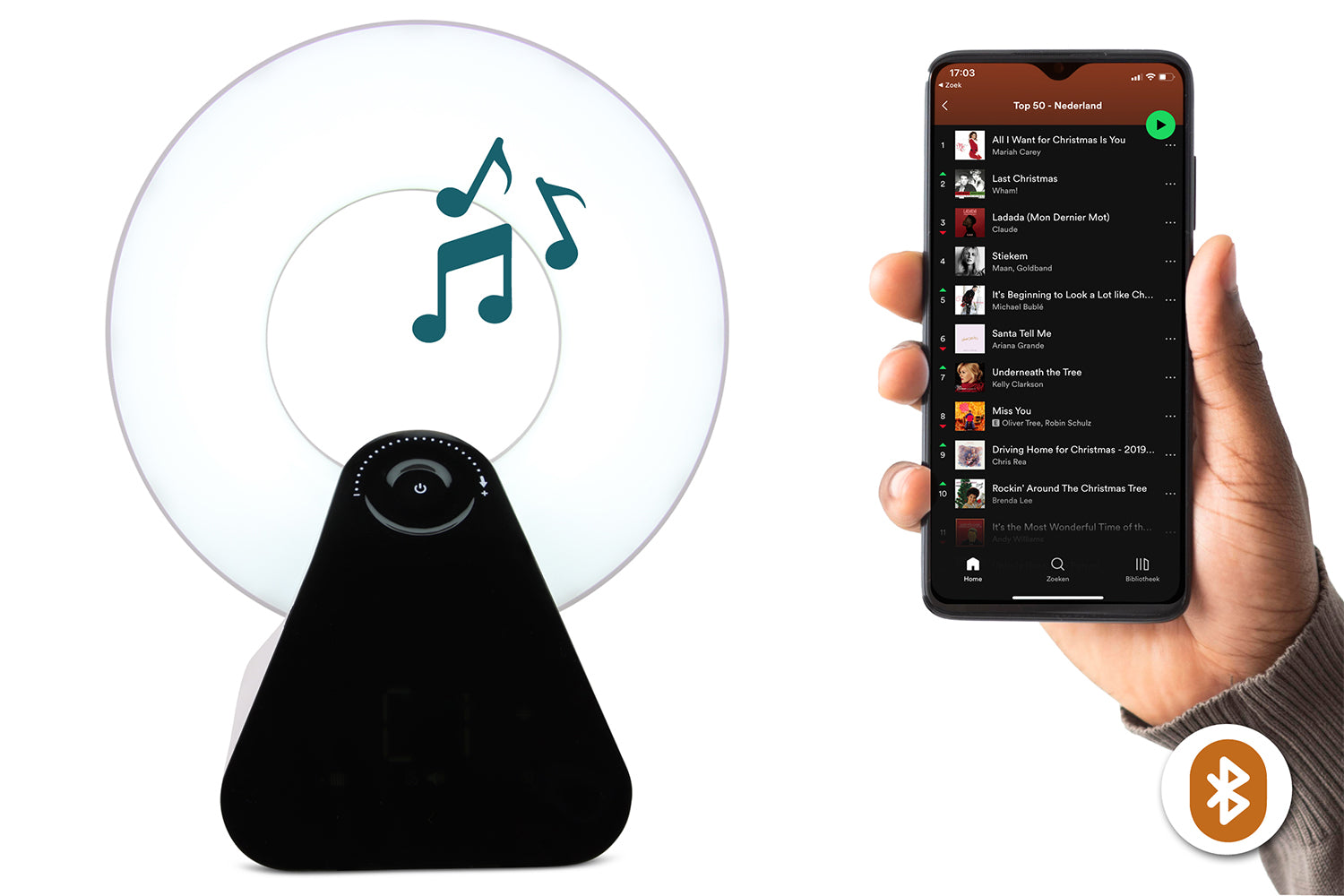 Bluetooth
Play your own unique playlist with the bluetooth function.
Frequently Asked Questions
A daylight lamp is a special type of lamp designed to produce light similar to natural daylight. The light emitted by these lamps has a high color temperature and is rich in blue tones, which can help to simulate the effects of natural daylight.
When do you use a daylight lamp?

Do you suffer from a winter dip every year or do you suffer from sleeping problems and are you unable to create a fixed sleep rhythm? Then a daylight lamp is the solution for you. In general, the daylight lamp is used in the morning. The positive effect is then greatest, because then you want and have to get out of your sleepy position. By using this in the morning, you give your body the signal that it is day. Your body releases substances that wake you up more.
How do you use the daylight lamp?

The most effective way to use the lamp is to place it directly or diagonally opposite your face. Put the lamp at a distance of 50 cm and use it for 30-45 minutes. The idea is that the light shines on your eyes, but you don't have to look directly into the light. So you can also just have breakfast or read a book. It is important that the lamp is aimed at your face.
How many times a day do you use the lamp?

We recommend using the lamp at least once a day, as mentioned earlier, it is best to do this in the morning, then the effect is greatest. Use the lamp for at least 7 consecutive days. Preferably in the morning
What is a daylight lamp used for?

Daylight lamps are often used to compensate for the lack of natural daylight. They can be useful for people who work indoors or live in areas where there is little daylight, especially during the winter months. These lamps are also used to treat seasonal affective disorder (SAD), a form of depression related to the lack of daylight exposure.
What are the benefits of a daylight lamp?

Daylight lamps can provide several benefits, including:

Improving mood and energy level.
Regulation of the biological clock and sleep-wake cycle.
Reduction of symptoms of SAD and winter depression.
Improving concentration and productivity.
Is a daylight lamp the same as a normal lamp?

No, daylight lamps differ from regular lamps because they are specially designed to produce a spectrum of light that is similar to natural daylight. Ordinary lamps often have a lower color temperature and lack the specific blue tones that are characteristic of daylight lamps.
Can I use a daylight lamp as a substitute for sunlight?

While daylight lamps can be useful in mimicking some of the benefits of sunlight, they cannot be a complete substitute for true sun exposure. Natural sunlight provides other important elements, such as vitamin D synthesis, that are not provided by daylight lamps.
Are daylight lamps safe for long term use?

In general, daylight bulbs are safe for long-term use, but it's always wise to follow the manufacturer's instructions and not overuse the bulb. However, some people may be sensitive to the blue light emitted by these bulbs, so it is advisable to moderate use if you experience any type of eye discomfort.
Why white light and why blue light?

Most daylight lamps provide a bright white light and contain all colors of the light spectrum. A light intensity of 10,000 lux is recommended at a distance of 50 cm from the lamp for a duration of 30-45 minutes for the best result. This ensures a more energetic and rested feeling during the dark days. If you opt for a daylight lamp with blue light, then a light intensity of 250 lux is sufficient. Only blue light is mainly for controlling your biological clock.