DISCOVER OUR UNIQUE PRODUCTS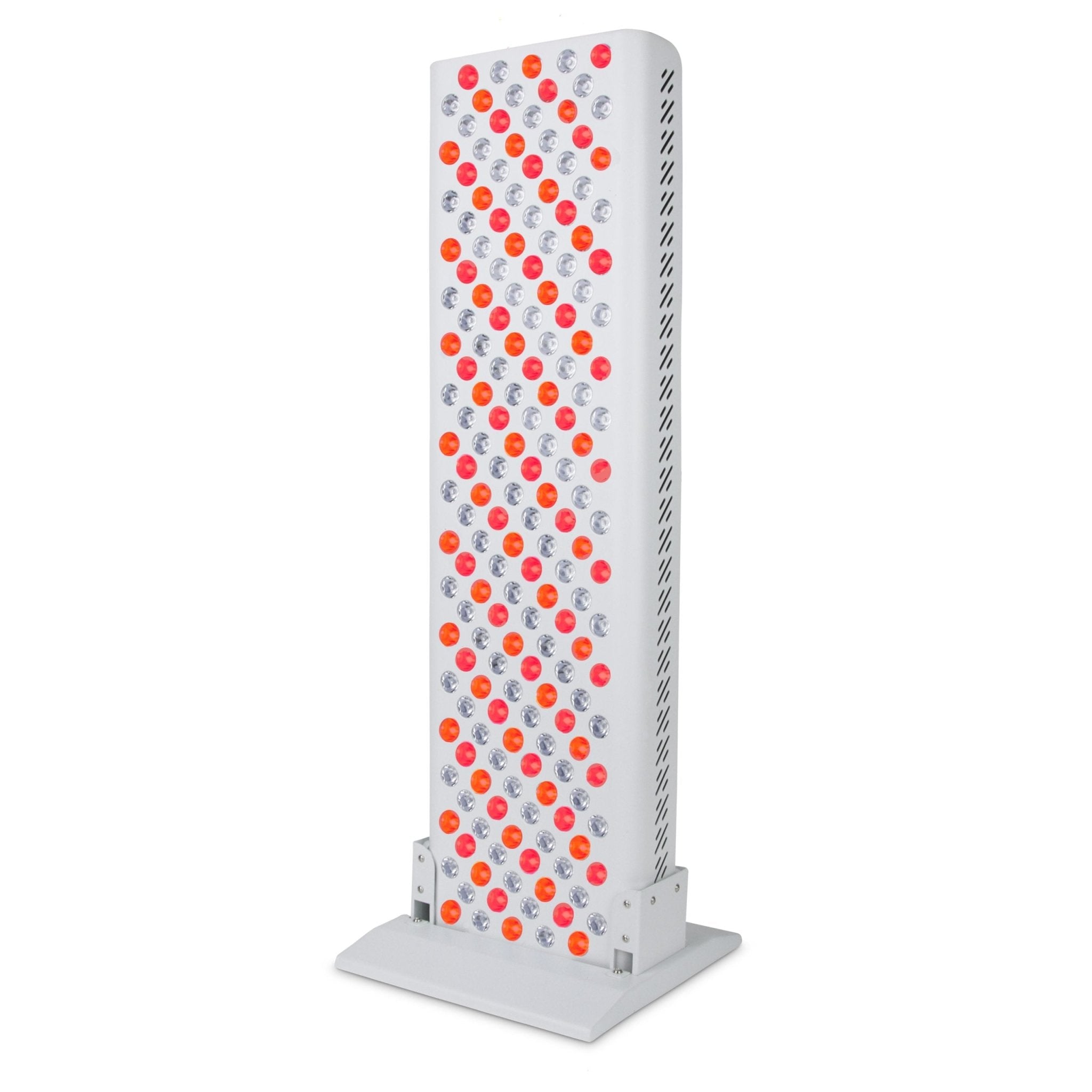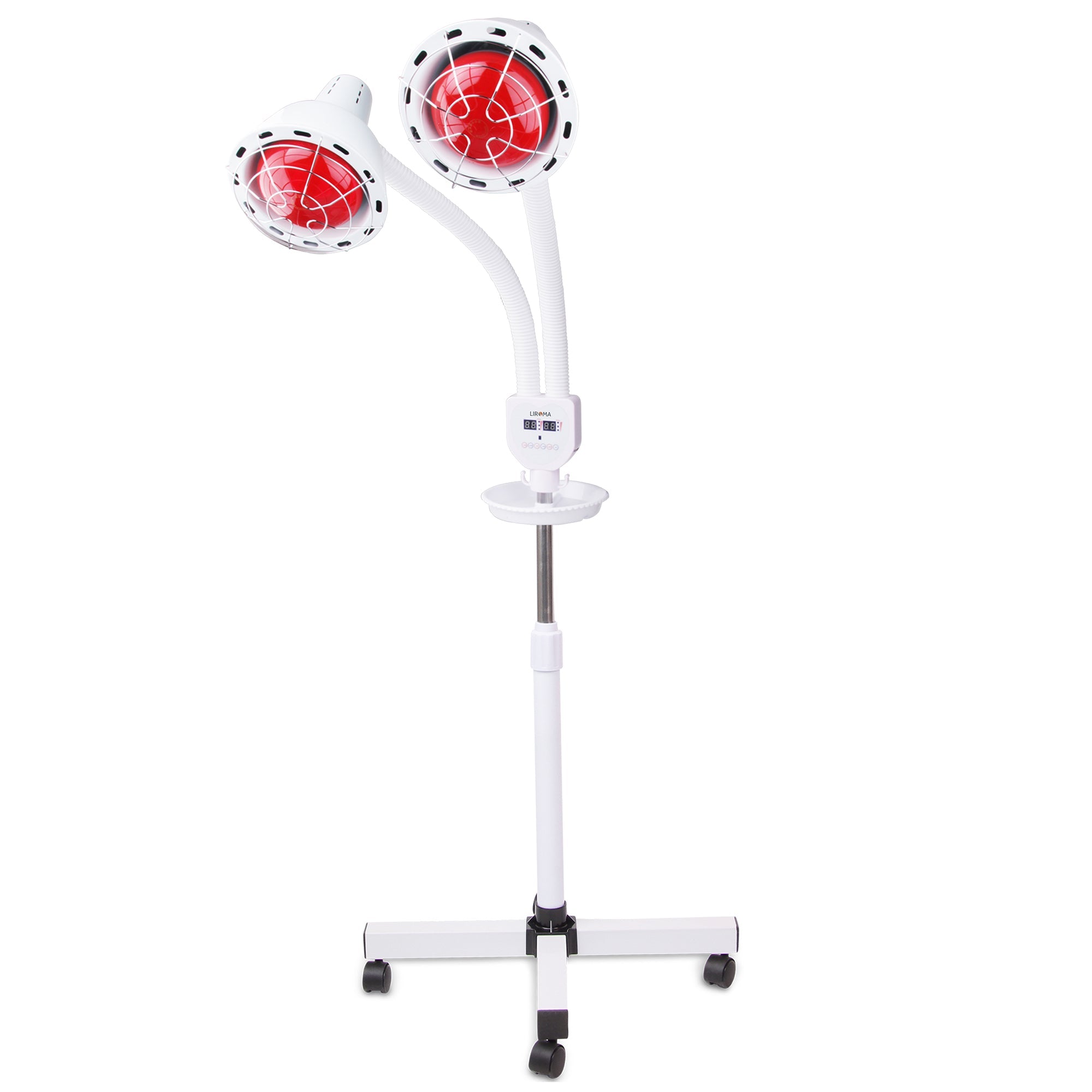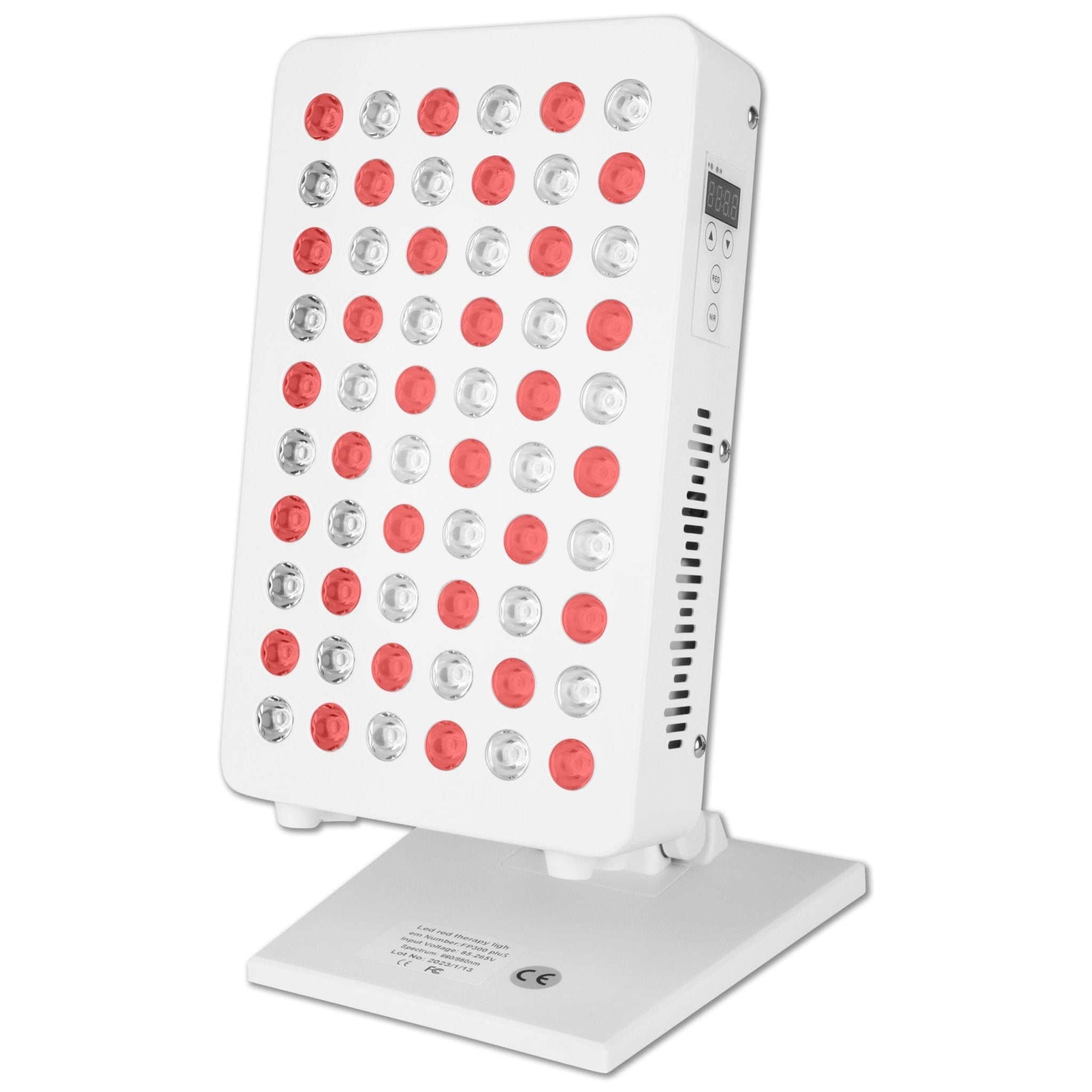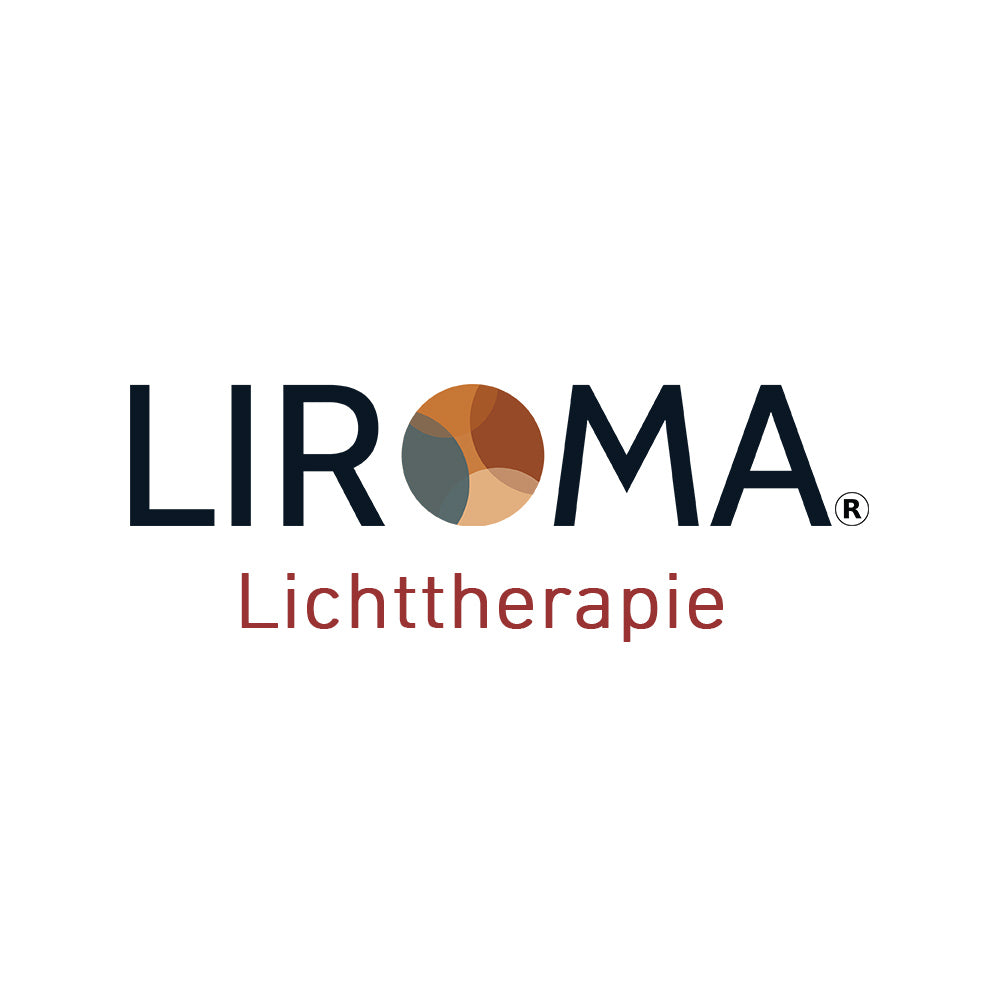 Natural, effective and proven!
Are you looking for an effective and natural way to get rid of your complaints or just to give your health a boost? View our extensive range of infrared heat lamps and red light therapy LED panels.

Reduce muscle pain, reduce tension, improve your skin, sleep better, improve your immune system, increase your energy level, prevent injuries and improve performance.
View all infrared lamps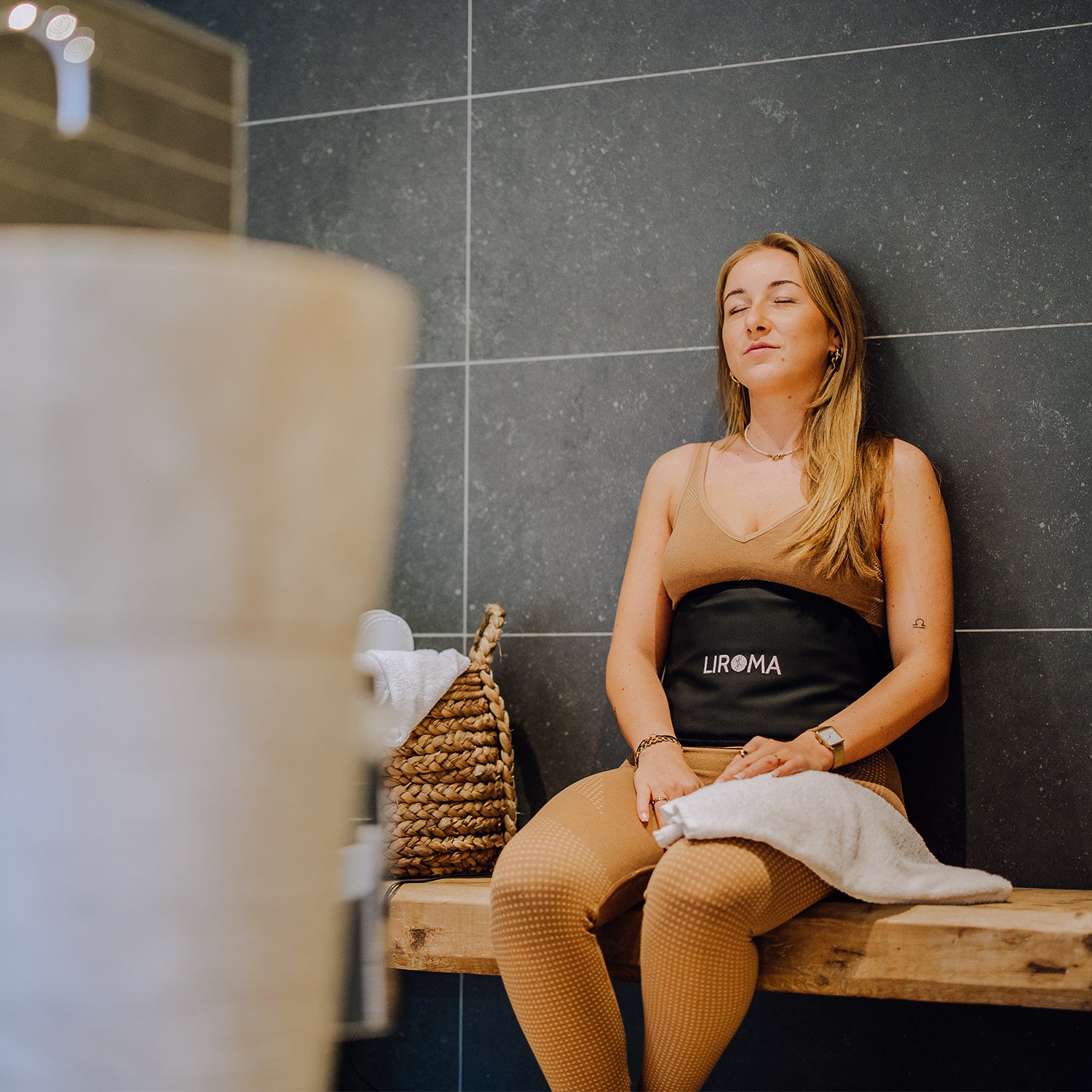 Zeg maar dag tegen rugpijn!
Ontdek onze nieuwste innovatie: de infrarood rugband, ontworpen voor ultiem comfort en pijnverlichting.
Infrarood rugband
LIGHT THERAPY FOR EVERYONE
FROM SMALL TO LARGE
Click on one of the circles to see more information.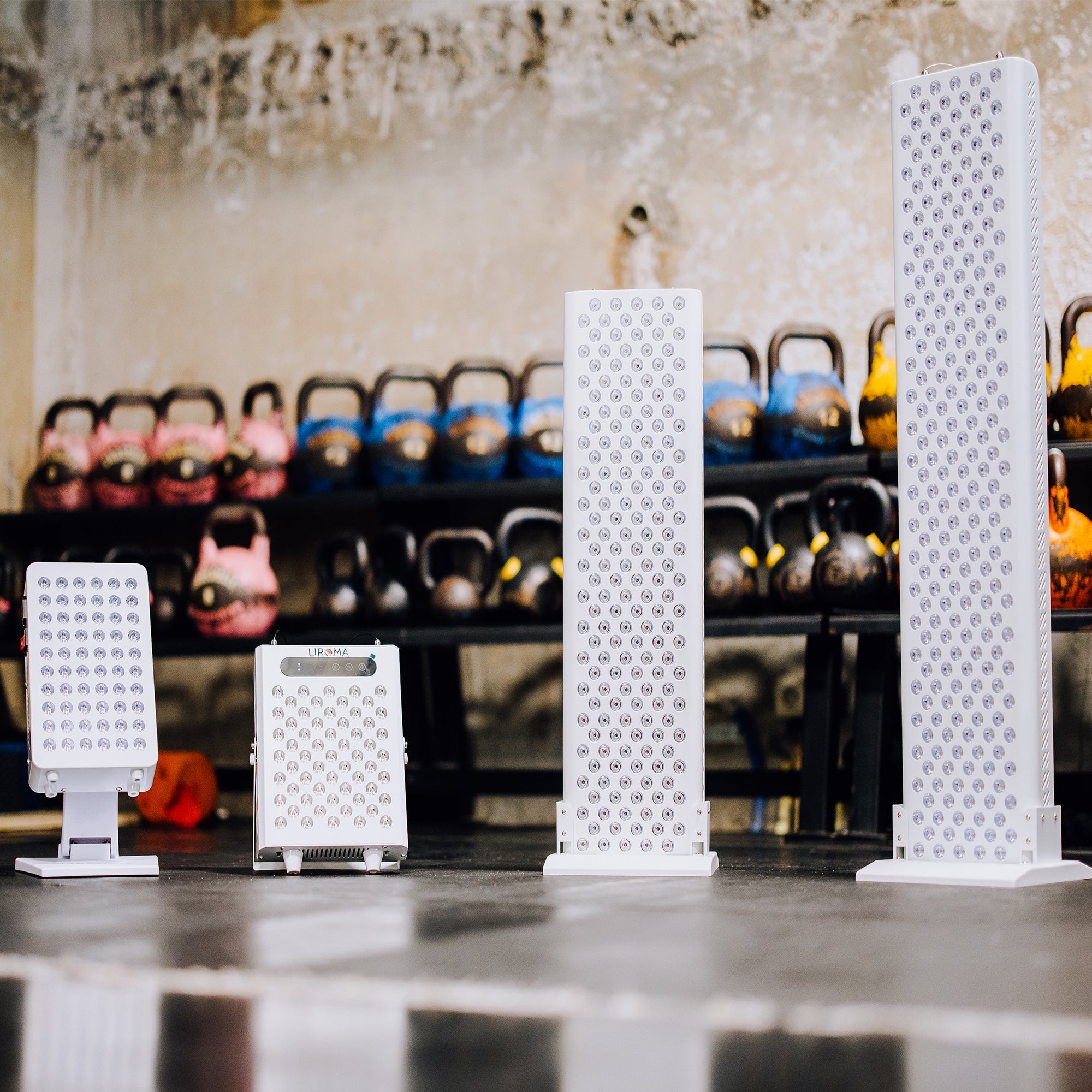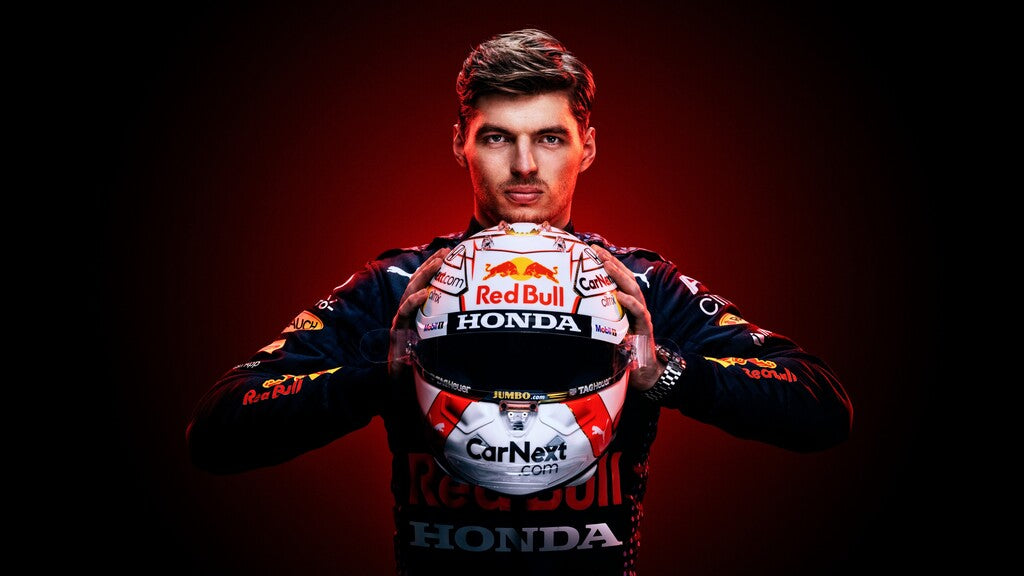 ❝ In my house I have infrared lamps that I use to warm up my muscles before a workout. I find it very useful and it works very well for me ❞ (Interview Formule1.nl)
Max Verstappen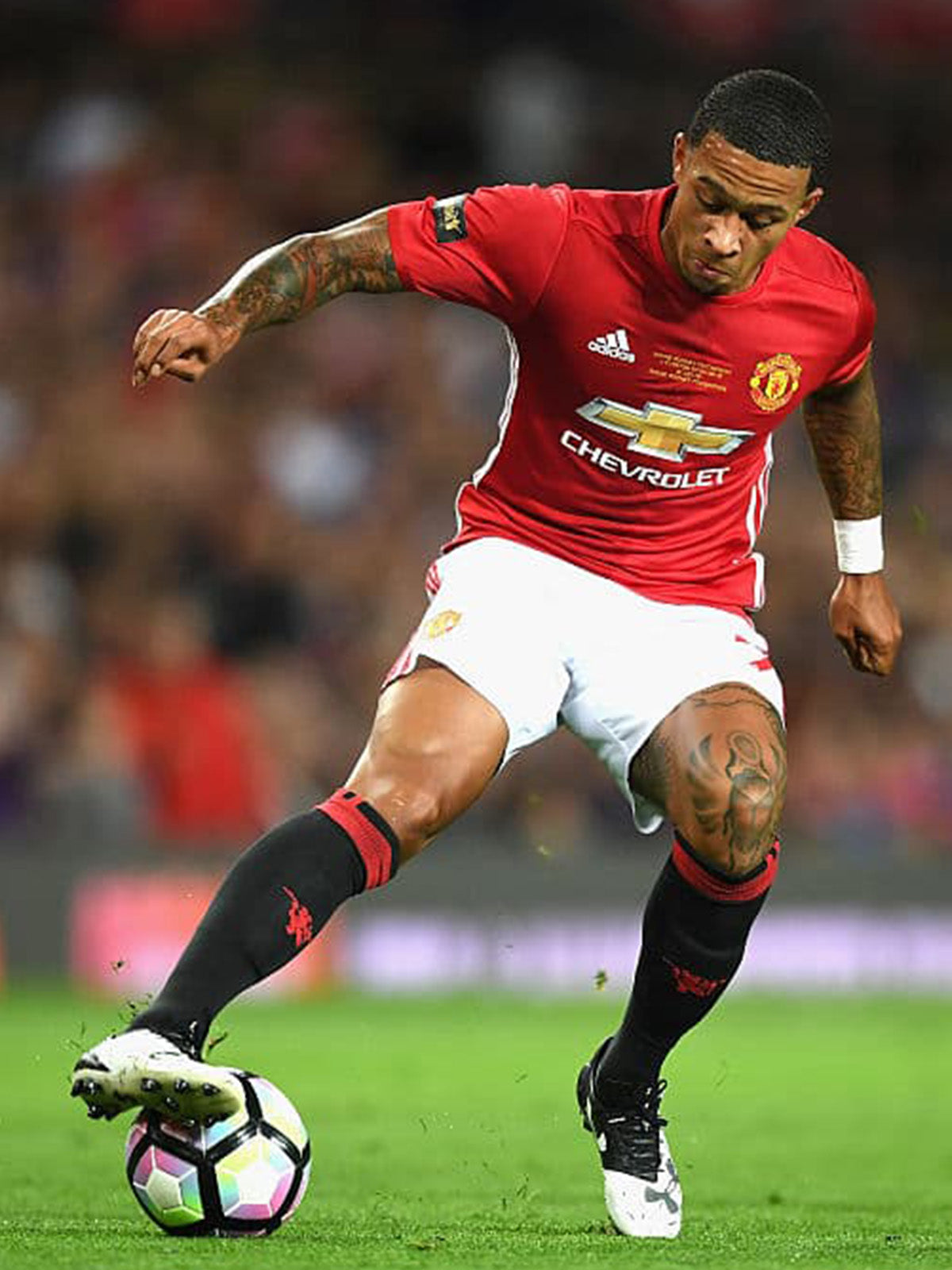 ❝ For example, I used infrared therapy to recover faster from injuries. That worked really well. ❞ (Interview NOS)
Memphis Depay

❝ I use infrared lamps to warm up and relax my muscles after training or competition. It really helps me to recover faster ❞ (Football international)
Lee Martens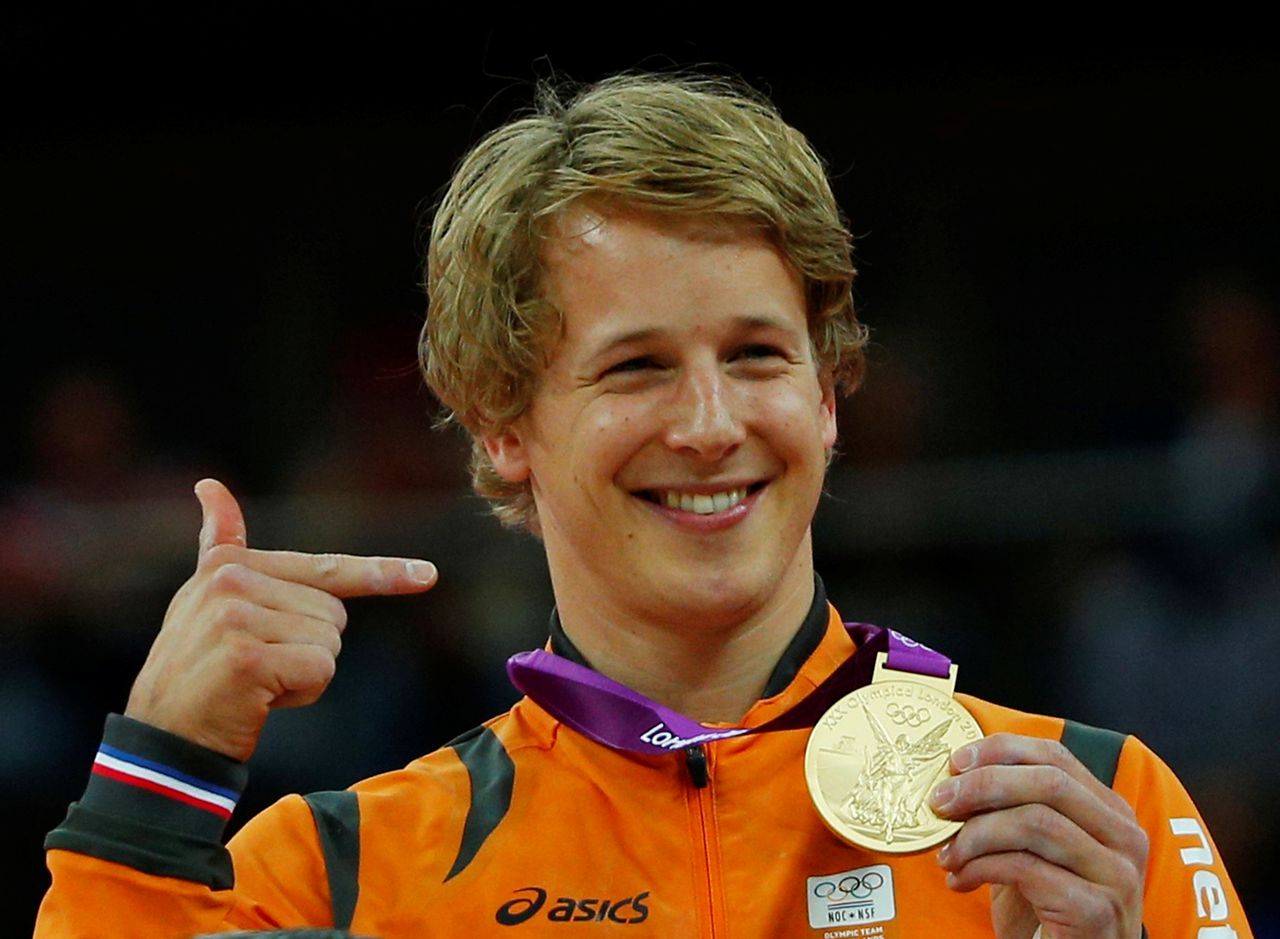 ❝ I also have an infrared sauna at home. I love that. Just relax and everything will run smoothly again because of that heat. It improves blood circulation and helps my muscles to recover. ❞ (Interview Algemeen Dagblad)
Epke Zonderland

❝ When I notice that my body needs it, I go to a wellness center and use the infrared sauna. That really helps me relax and let my muscles recover. ❞ (Interview Football International)
Robin van Persie
Extensively tested, proven by 5000+ satisfied customers.
We are proud to say that thousands of people use Liroma infrared lamps every day. Read what they tell us here. (Trustpilot reviews)
View more reviews
Very satisfied
Firstly, the lamp works well beyond expectations! I have strained my back quite a bit with sports and a 12 minute session provides long lasting relief. It also makes me feel warm and relaxed. Wonderful wellness experience.
Improving something good
A super nice double-headed heat lamp. At first I had the old base which was less stable. The new chassis is much better and more stable. Am very happy with it!! Furthermore, if you have questions or comments, the company is easily accessible.
Very customer friendly
1 of the 2 packages was not delivered, but after an email about this, it was immediately sent the next day without any questions. Top!
Fast shipping
Fast shipping, good communication.
I am very satisfied with the article. I have muscle rheumatism and it is wonderful to warm my muscles under the lamps. It's almost addictive! Great article. Sturdy and easily adjustable lamps.
Great product
Great product. A huge plus is that you can change the lamps yourself if they are finished. This is in contrast to the lamps of the Philips products that you are not allowed to change yourself.
FREQUENTLY ASKED QUESTIONS
What is the return policy?

It always takes a while to notice results. That is why we think it is important that you can try the product in the salon or at home for 30 days.

For more information see the page about returns
What are the shipping costs?

Shipping within the Netherlands is always free. For shipping to Belgium and Germany we charge 6.50 euros

If you place an order before 5:00 PM, it will be shipped the same day.
When will my order be shipped?

Orders placed before 5:00 PM will be shipped the same day. If this is different, this will be stated in the "description" of the product.
Which payment methods are there?

iDEAL, Klarna, Visa, Mastercard, Bancontact
When will I receive my VAT invoice?

You will receive the VAT invoice by e-mail as soon as the payment has been completed.
You have a 1 year warranty on all our products.