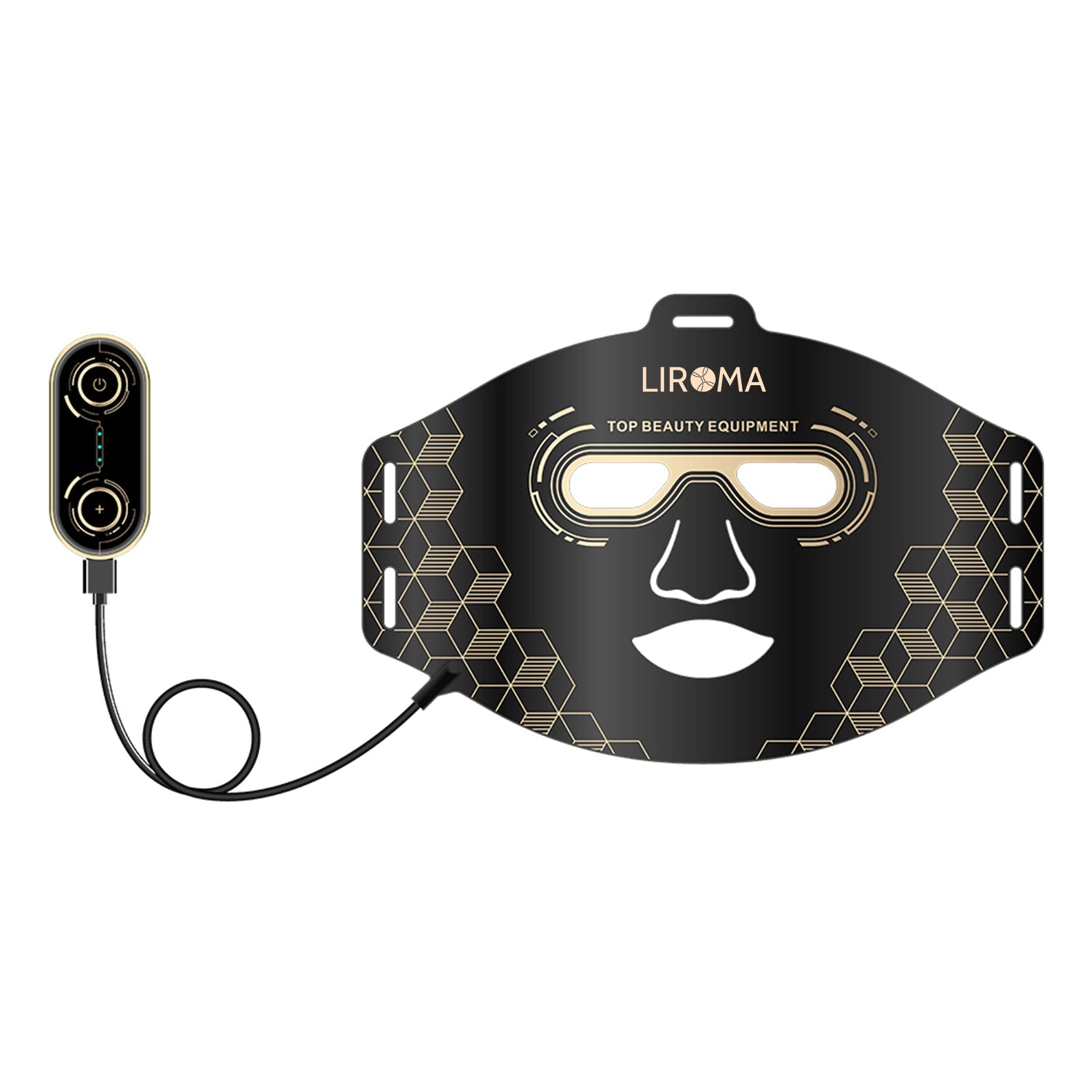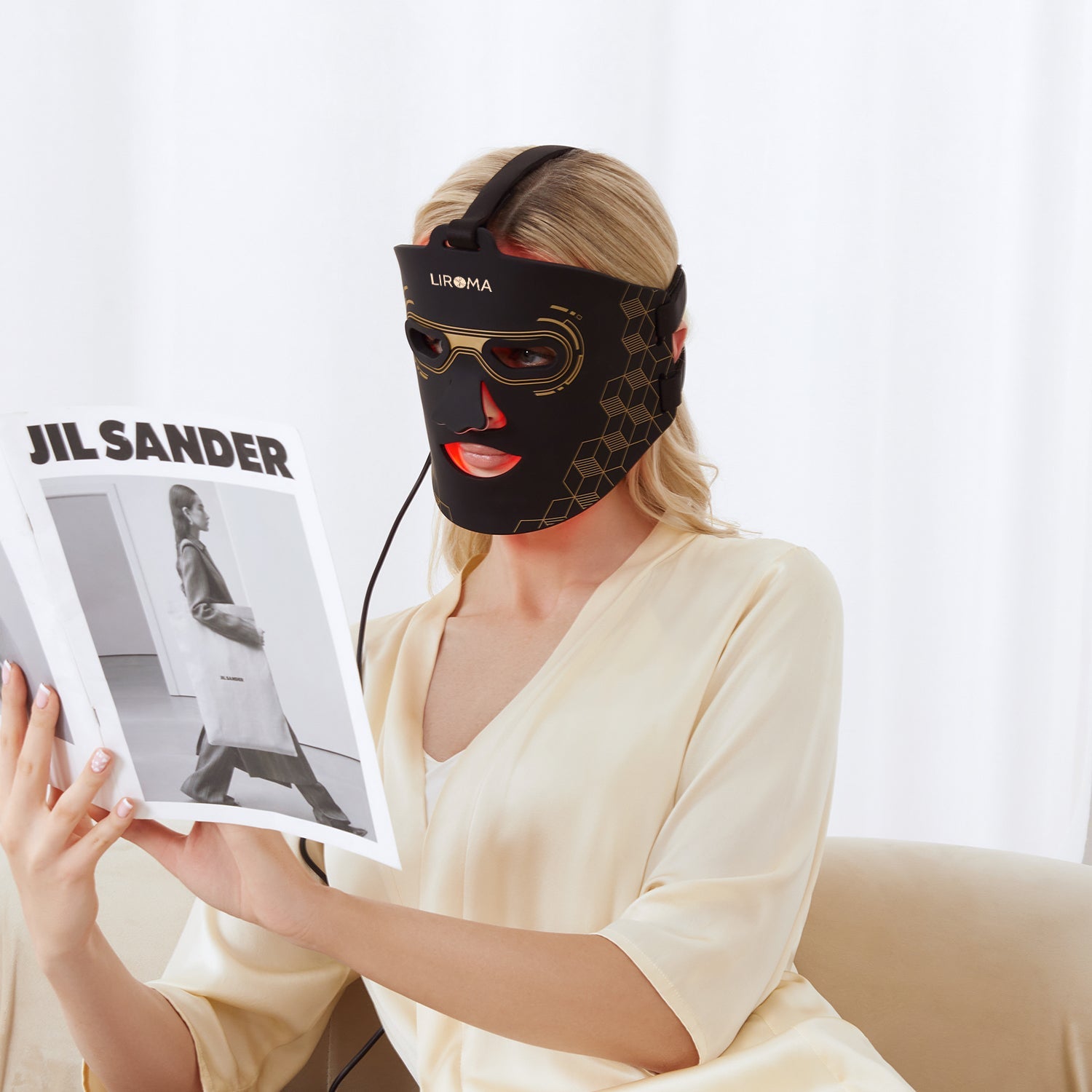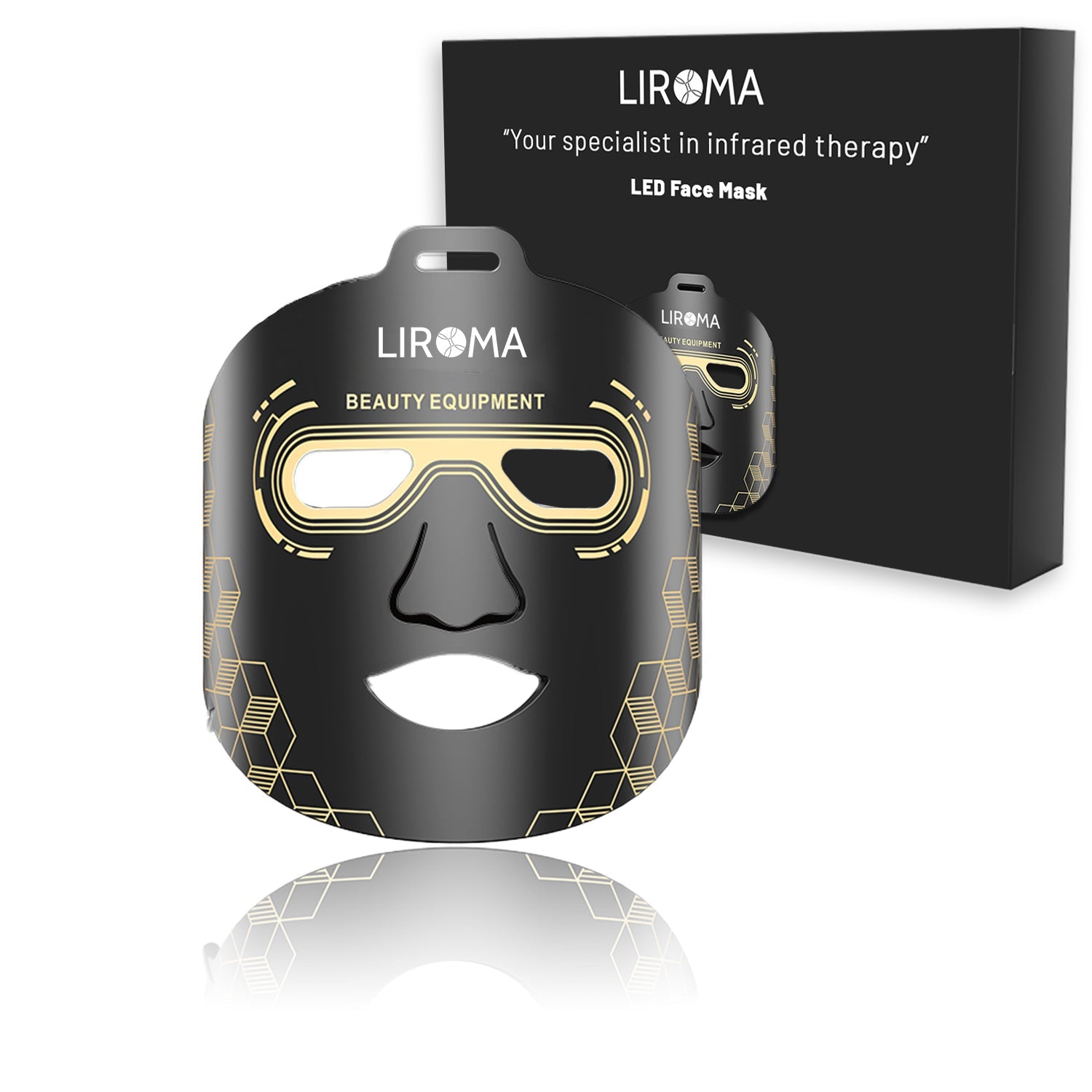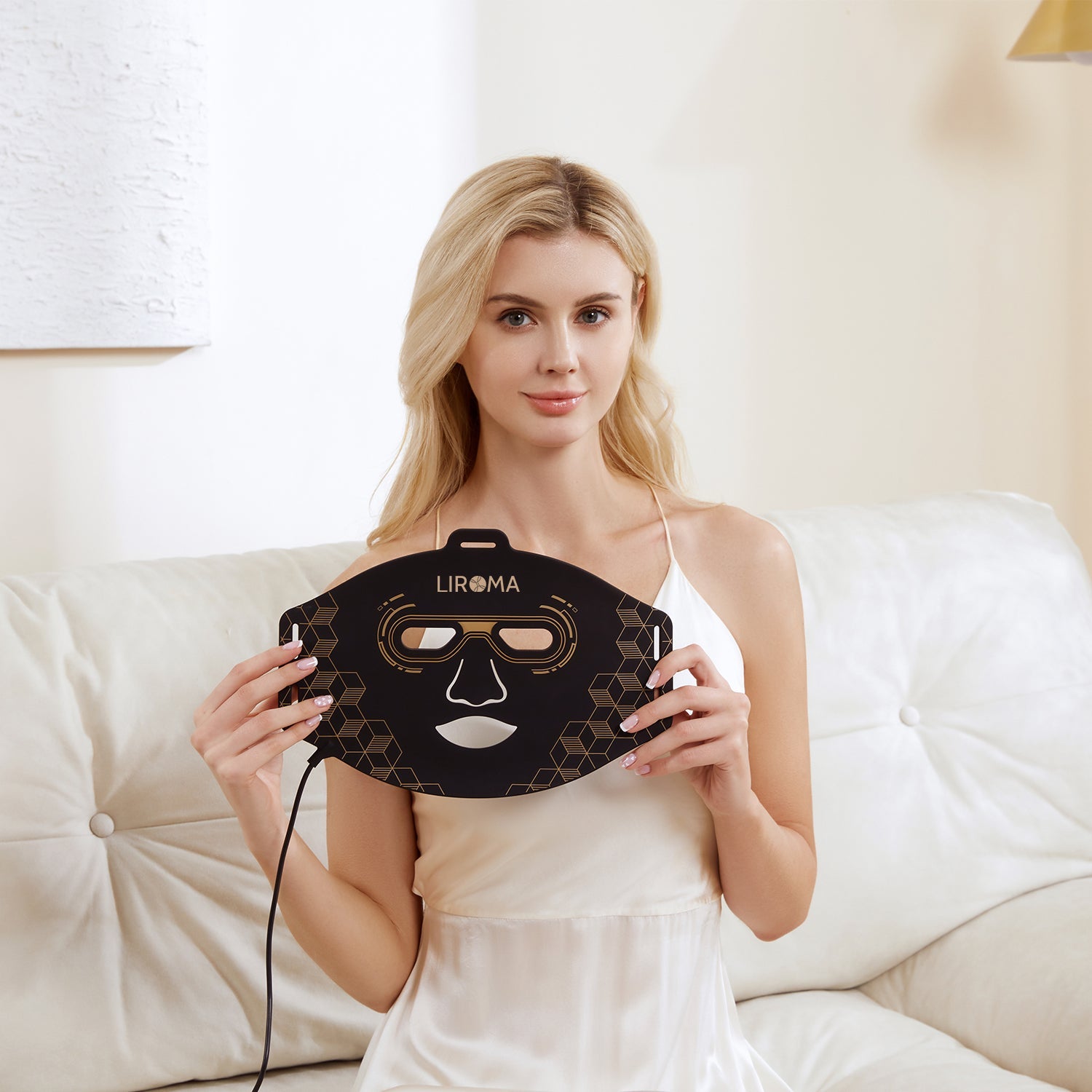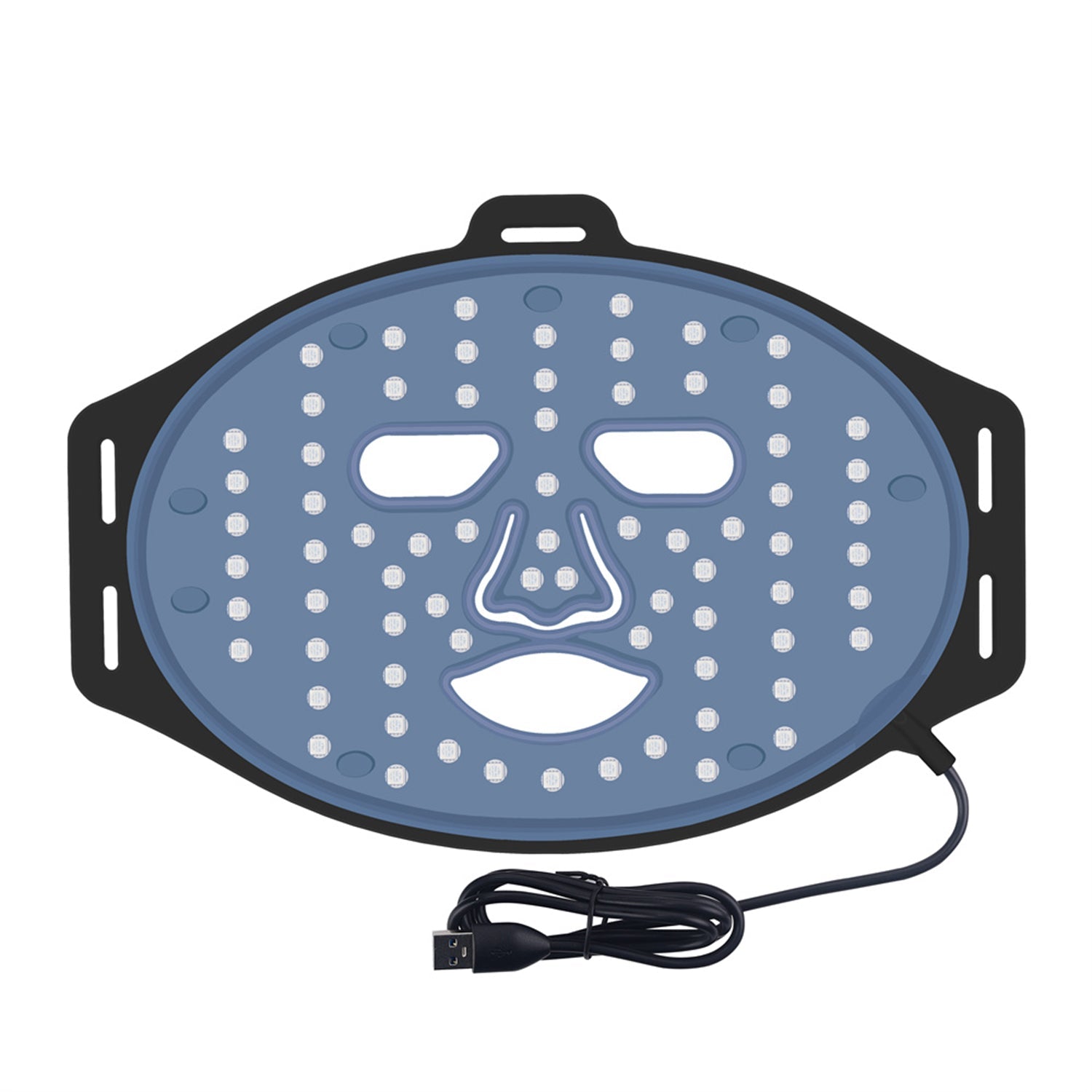 Liroma LED face mask
Ideal for people with skin complaints! The Liroma LED mask has 4 wavelengths and 3 colors, each with a different effect.
630nm + 850nm (Red light + NIR infrared)
460nm + 850nm (Blue light + NIR infrared)
590nm + 850nm (Yellow light + NIR infrared)
---
Wavelengths : 4 wavelengths (460nm – 590nm – 630nm – 850nm)
Light source : Red light and NIR infrared light
Product size: 30.5×20.5×0.5cm
Weight : 240g
Number of LED lights: 72
Number of chips: 288 (72x460nm – 72x590nm – 72x630nm – 72x850nm)
Wattage per bulb: 5W
Contents : LED Mask /USB-C/Remote Control/Head Strap/Eye Protection
CE certified: Yes
Skin rejuvenation
Increases collagen
Reduces wrinkles and fine lines
Acne treatment
Reduces inflammation
Wound healing
Cleanses pores
Reduces sebum
Reduces redness
Calms the skin
Reduction of hyperpigmentation
Lighting ignitions
Relief of eczema and psoriasis
Improved circulation and oxygen supply
It is recommended to use the mask 3-4 times a week. Use the mask for 10-15 minutes at a time and for 4 consecutive weeks.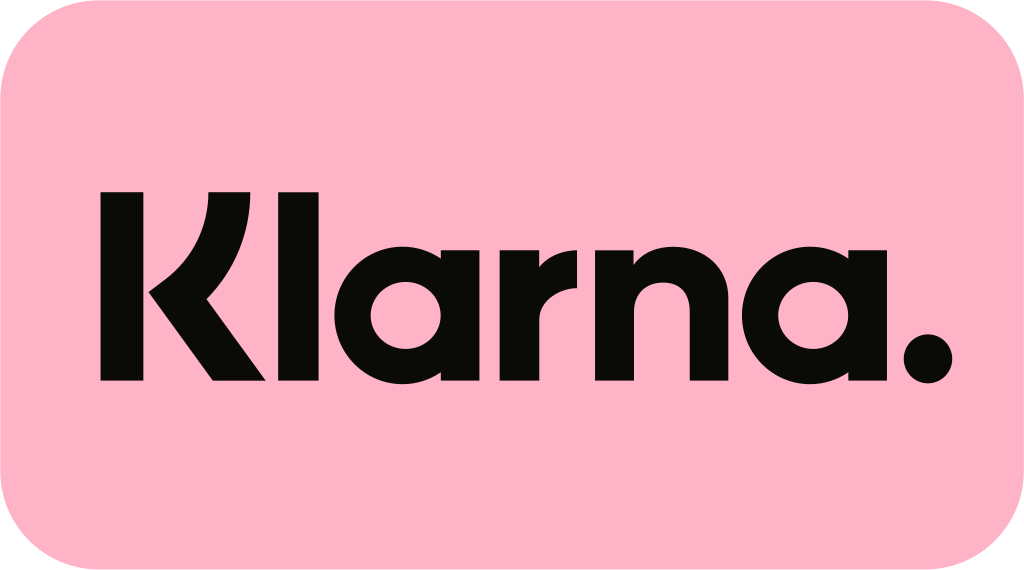 Pay later with Klarna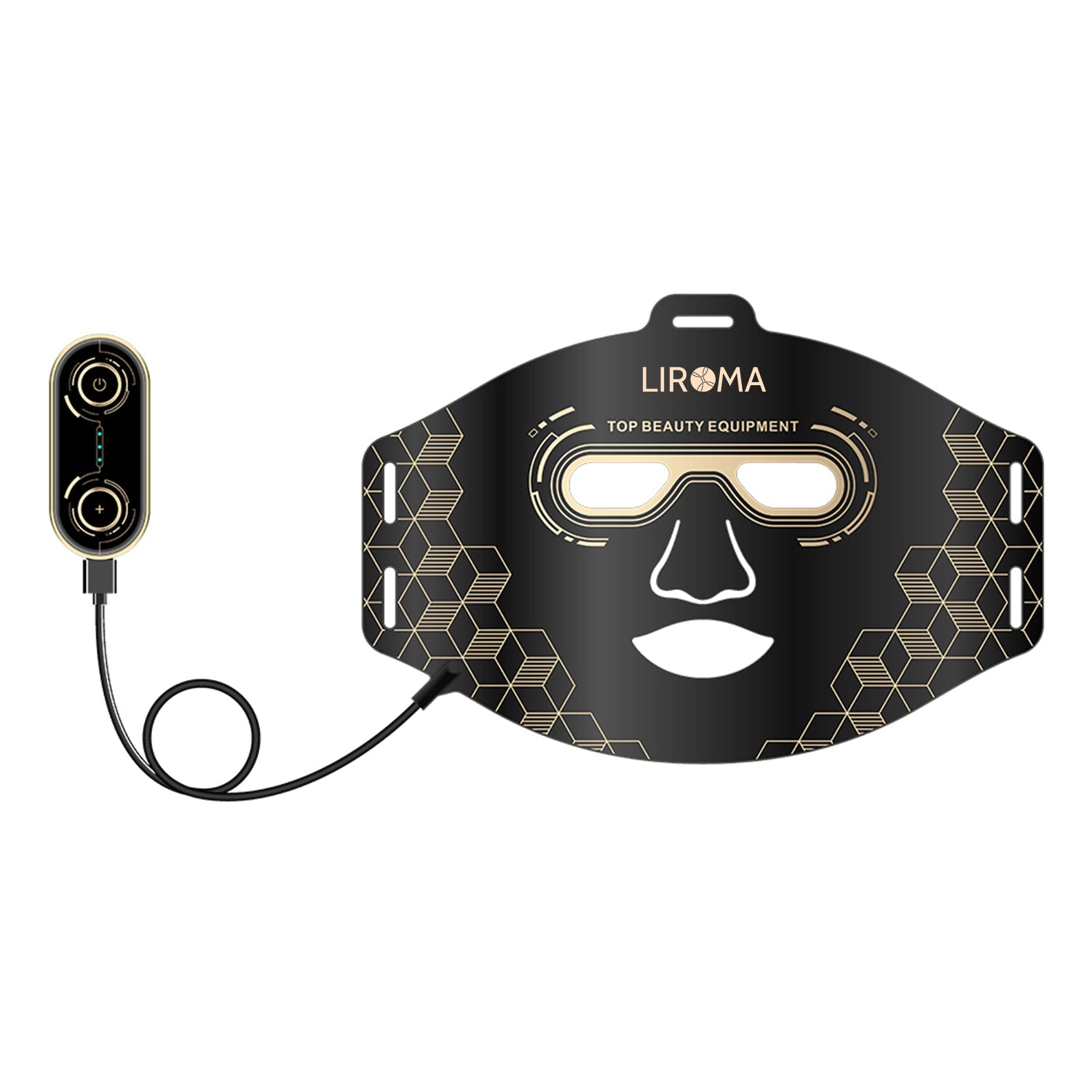 Liroma® LED face mask
The LED face mask is an innovative and versatile beauty device aimed at promoting healthier skin and beautifying the appearance. The mask harnesses the power of light therapy, using three colors of LED light (Red, Blue and Yellow) to target a variety of skin concerns.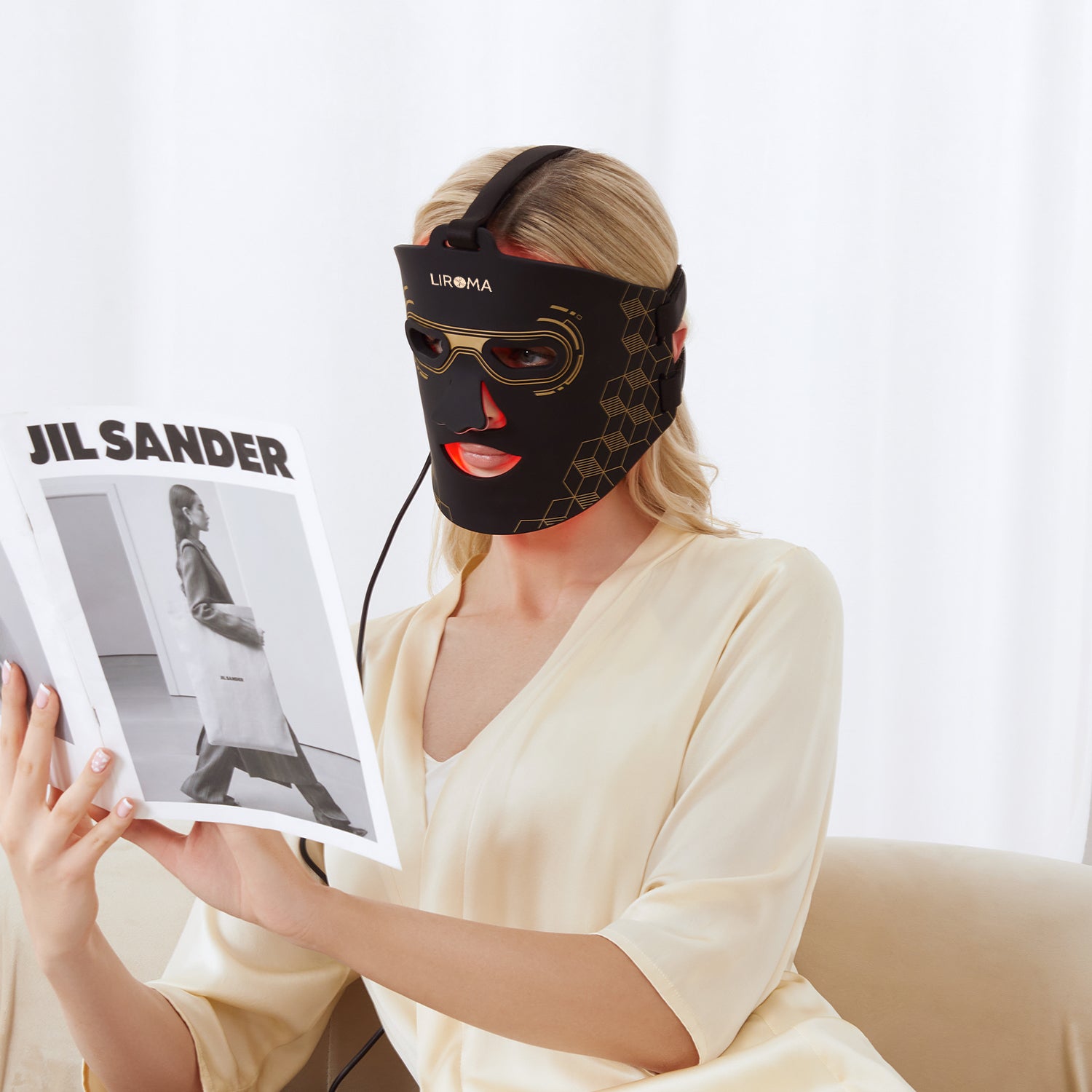 Collagen production
One of the outstanding benefits of the LED face mask is its ability to stimulate collagen production and contribute to a more youthful looking skin.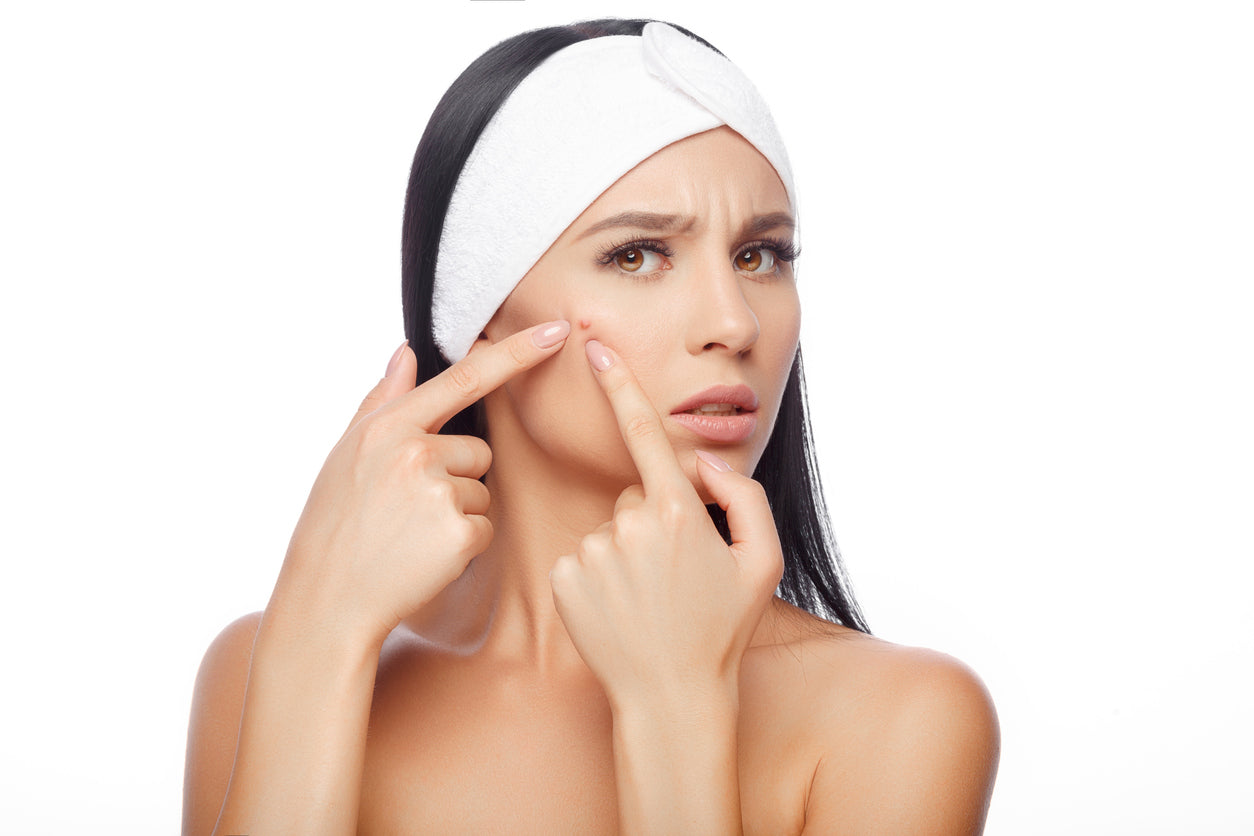 Suffering from acne?
The blue LED light therapy in the face mask emits a specific wavelength of light that effectively kills the bacteria that cause acne.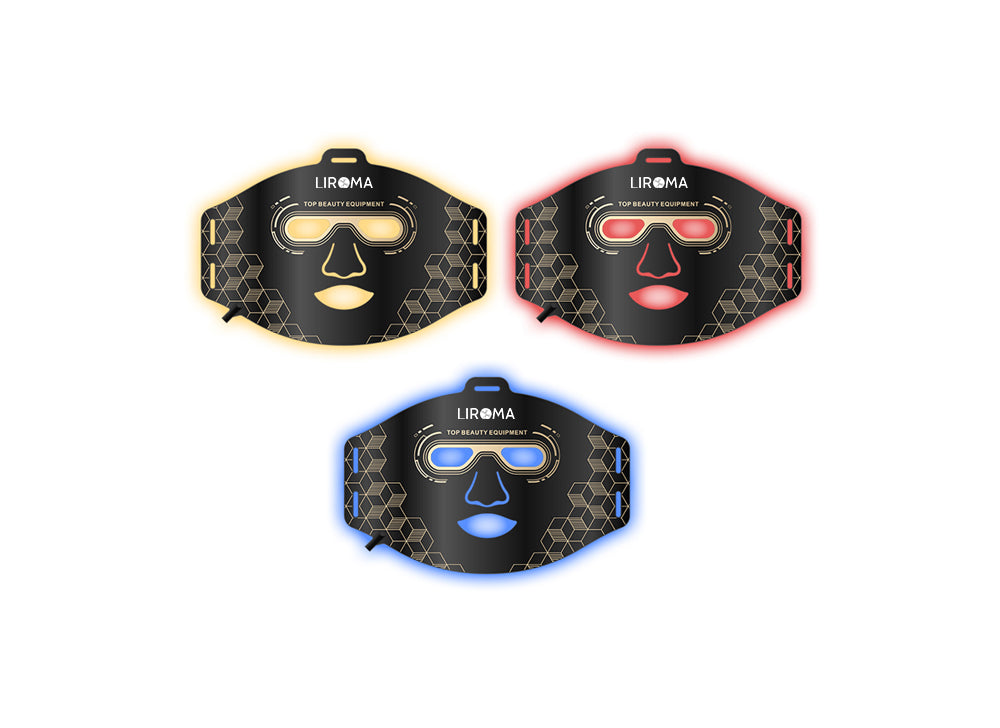 3 colors, each with a different effect
Red
Reduces wrinkles and increased collagen
Blue
Reduces acne and cleanses the pores
Yellow
Reduces redness and soothes the skin



Frequently Asked Questions
How does the 3 color LED face mask work?

The mask uses LED light therapy with three colors: red, blue and yellow. Each light has specific benefits for the skin. Red light promotes collagen production and rejuvenates the skin. Blue light fights acne by killing bacteria. Yellow light helps soothe and brighten the skin.
Is the LED face mask safe for all skin types?

In general, the LED face mask is safe for most skin types. The treatment is non-invasive and has no known side effects. Nevertheless, it is always advisable to do a patch test on a small area of ​​skin to check for any allergic reaction before using the mask on the entire face.
How often should I use the LED face mask for optimal results?

The frequency of use may vary depending on individual needs and skin concerns. In general, it is recommended to use the mask 3 to 4 times a week.
How long should I wear the mask for each session?

The duration of each session depends on the type of LED light you use. It is usually recommended to use the red light for about 15-20 minutes for collagen stimulation, the blue light for 10-15 minutes to treat acne, and the yellow light for 10-15 minutes for soothing purposes.
Is the LED face mask painful?

No, the LED face mask is not painful. In fact, most users find it a relaxing and comfortable experience. It may give a slight warmth or tingling, but it shouldn't be unpleasant.
Can I use the LED face mask in combination with my skin care products?

Yes, the LED face mask can be safely used in combination with your usual skin care products. However, it is advisable to read the manufacturer's instructions first and possibly seek advice from a dermatologist if you have specific concerns about product compatibility.
Is there scientific evidence for the effectiveness of LED light therapy?

Yes, there is scientific research that supports the benefits of LED light therapy for the skin. Studies have shown that LED light therapy can boost collagen production, reduce acne and improve skin texture.