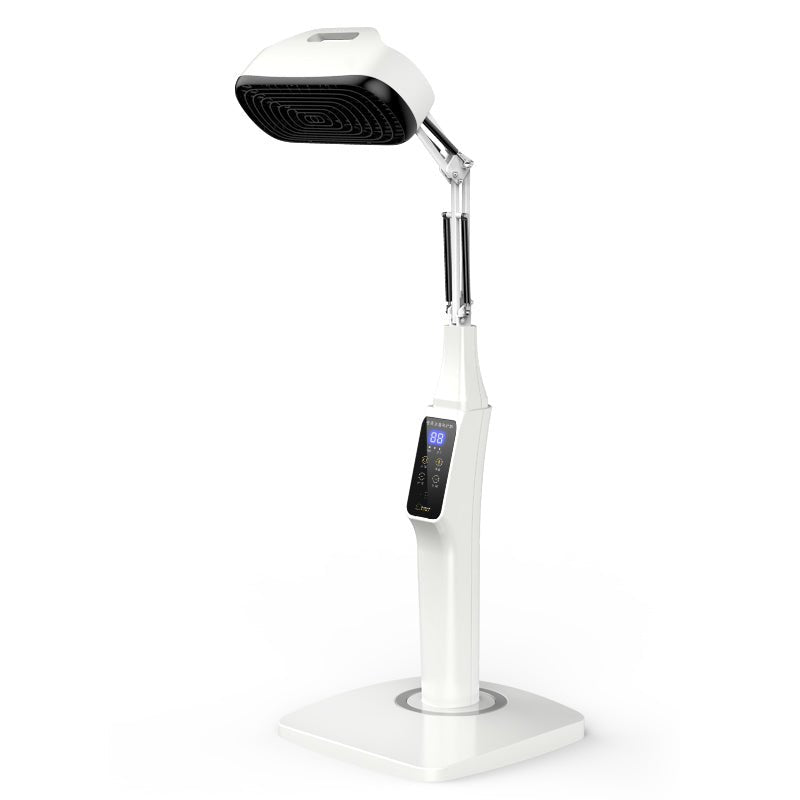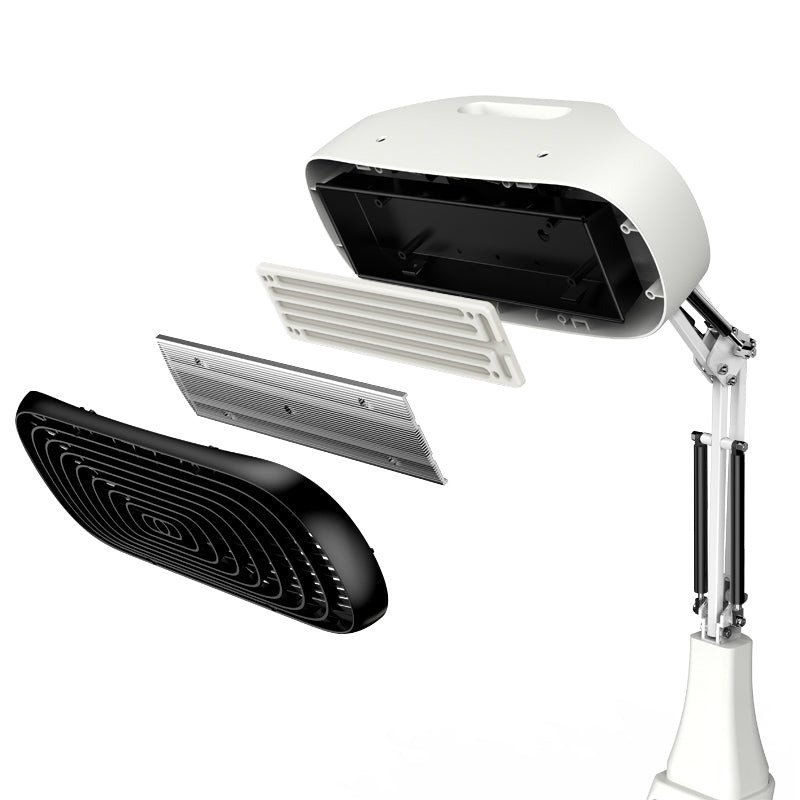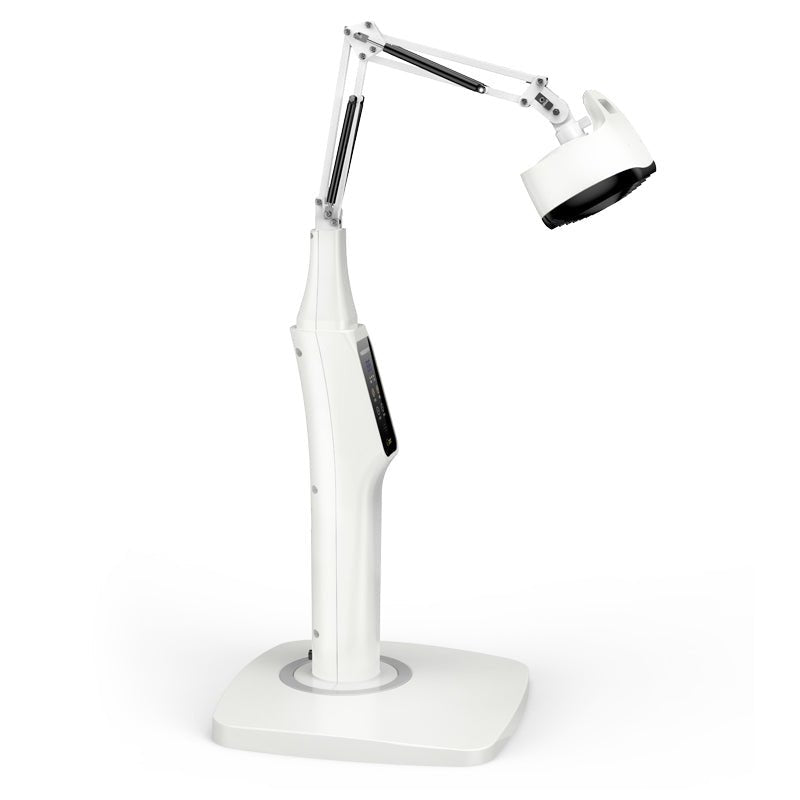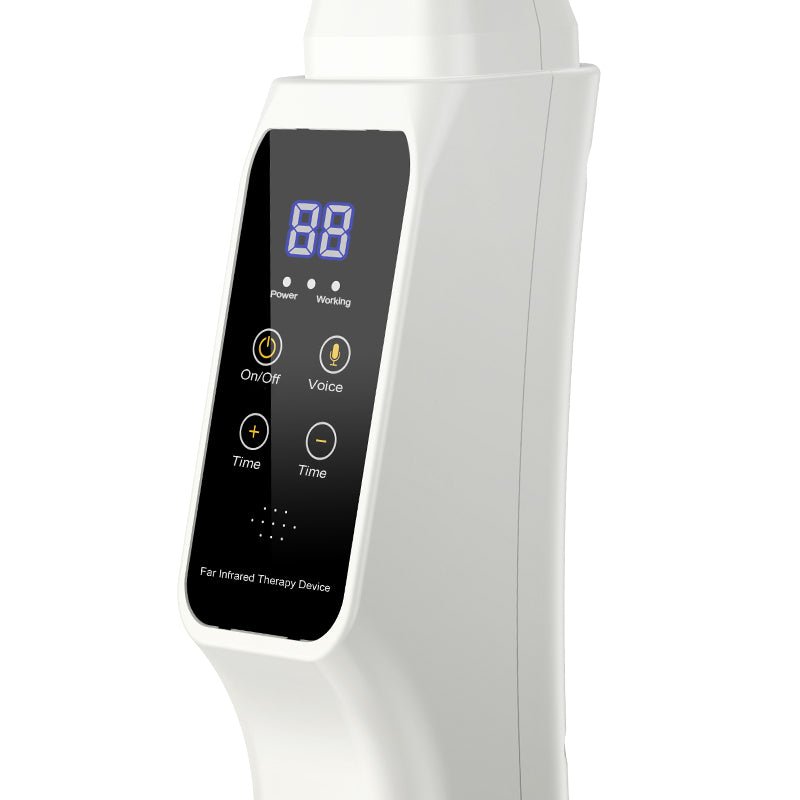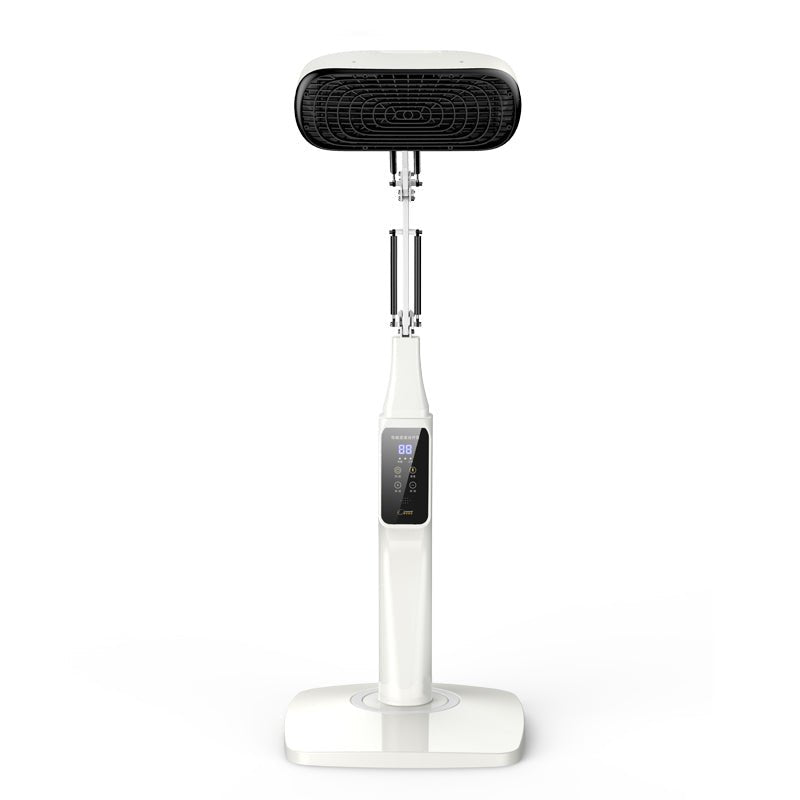 Liroma TDP lamp 608B
The Liroma® TDP lamp is perfect for therapeutic treatment for many ailments and conditions at home, in a salon, physiotherapy clinic and gym. The infrared radiator with IR-C radiation heats the built-in ceramic plate. As a result, the body absorbs the 33 minerals from the ceramic plate. These minerals end up in the energy pathways in the body to ensure that various body processes function properly. Time-consuming and expensive treatments are sometimes no longer necessary.
Contents: TDP lamp, cross base, manual
Wavelength: IR-B/IR-C
Power mineral disc: 300W
Mineral disc size: 26x9.5cm
Timer function: Yes
Heat adjustable: Low, medium, high
Mains power: 220V / 50Hz
Cable length: 180cm
Mineral disc life: 2000 hours
Maximum height: 160cm
Weight: 12 KG
Cross base weight: 4kg
Cross base diameter: 61cm
Cable length: 180cm
Tiltable: Yes
Wireless: No
Warranty: 1 year
Certificate: CE
Improves & stimulates body processes, such as:

Blood circulation
Metabolism: supply of building materials and removal of waste
Supply of oxygen to the tissue cells
Healing effect in, for example, inflammation and skin diseases: think of psoriasis
Detox: Expulsion of toxic substances from cells
Relieve fluid retention (oedema)
Balancing the nervous system
Improving immune system and resistance
Stimulation of hypothalamus. Hypothalamus? That is the center that controls your sleep, temperature, feeling of hunger and thirst, day and night rhythm, behavior and memory
Help develop biochemical stimuli that the body is deficient in due to illness, accident or injury.

For complaints, such as:

Pain in the body. Think of: joint pain, winter hands and feet, menstruation, migraine, muscles, frozen shoulder and sprains and bruises)
Chronic wounds and scars
Infections
Sleeping problems
Asthma and bronchitis
Skin conditions and/or diseases
Problems with bowel movements and digestion
Intestinal complaints
Stress and depression
Rheumatism (arthritis, fibromyalgia)
You can place the TDP lamp 608B on the floor. For best effect use the lamp at 10-15cm from the skin and 10 to 15 minutes a day for about 5 to 7 days a week.
---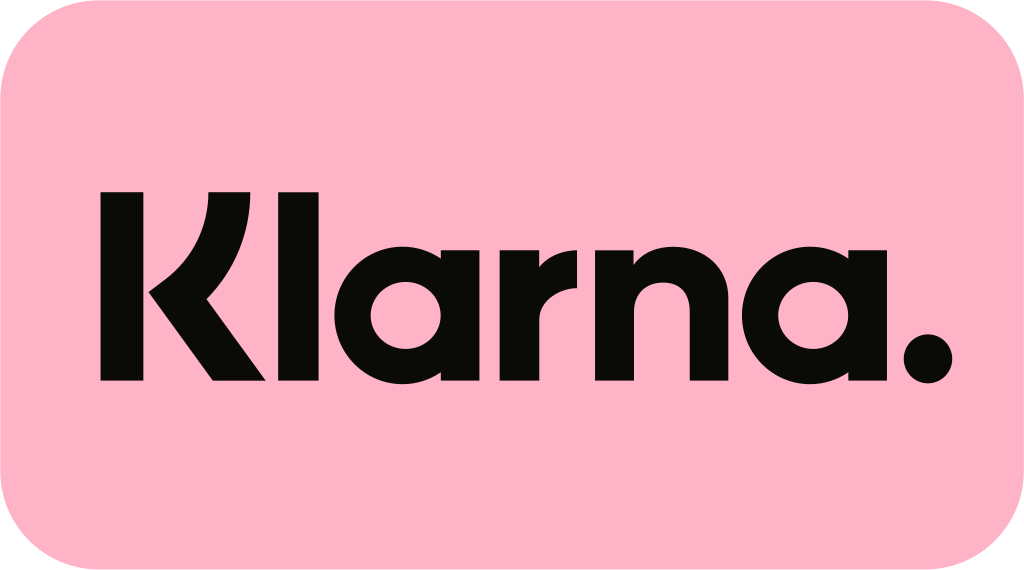 Pay later with Klarna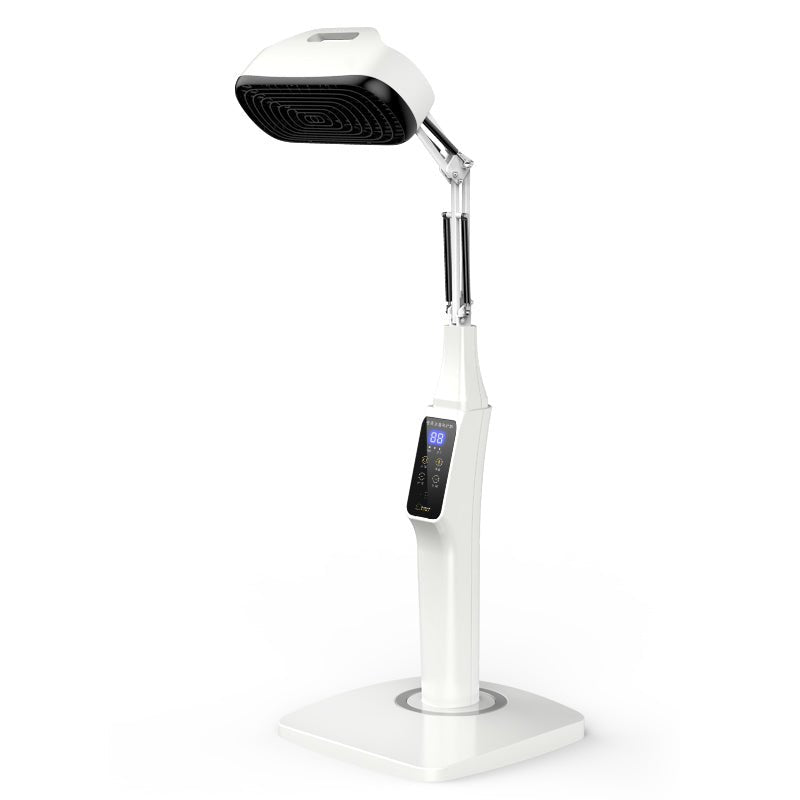 Liroma® TDP lamp 608B
A TDP lamp uses a special mineral disc containing minerals such as zeolite, tourmaline and iron oxide. When switched on, the disc emits infrared radiation, which penetrates deep into the body. This stimulates blood circulation, relaxes muscles and relieves pain. Each mineral has unique benefits, such as zeolite that absorbs toxins and tourmaline that produces negative ions for well-being. Using a TDP lamp with the right mineral disc can lead to therapeutic benefits and improvement of overall well-being.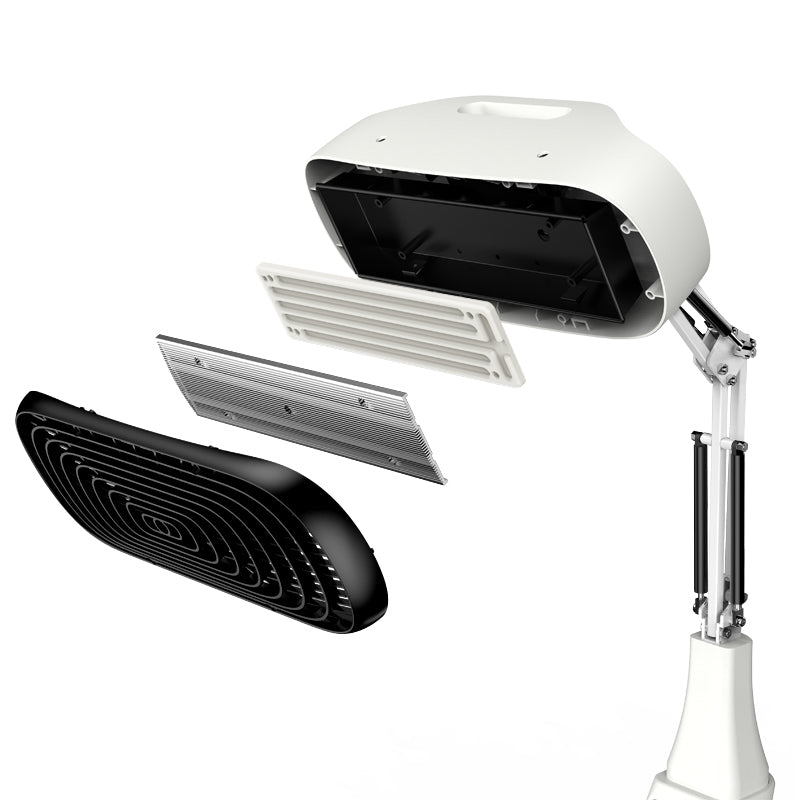 Mineral disk
The mineral disc contains 33 essential minerals that are absorbed by the body when heated by the infrared lamp. This is because the wavelengths of the electromagnetic waves correspond to the bio waves of the human body.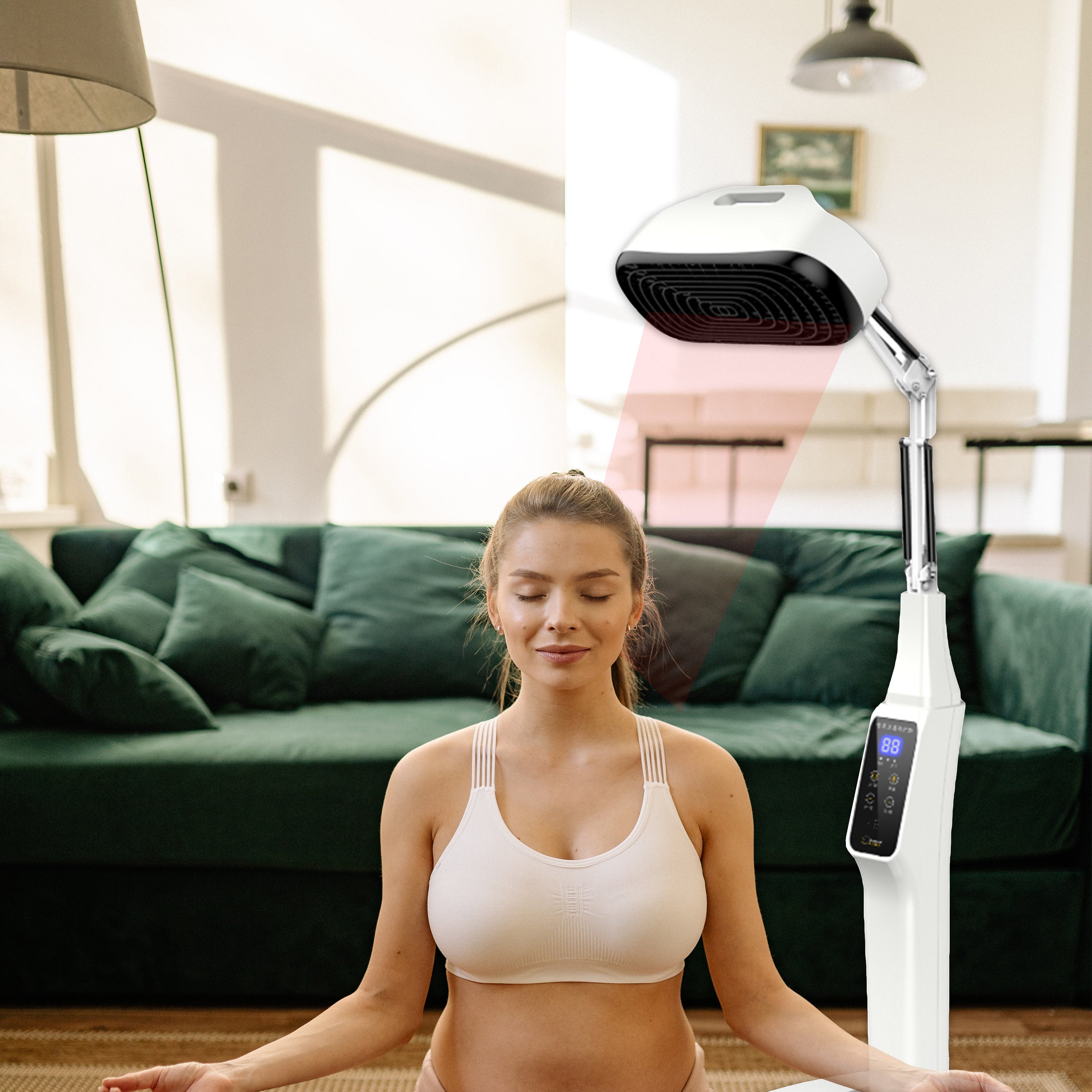 Pain relief
TDP lamps are commonly used for pain relief for muscle and joint problems such as arthritis, muscle pain, back pain, and sprains. The heat can promote blood flow, relax muscles and reduce inflammation.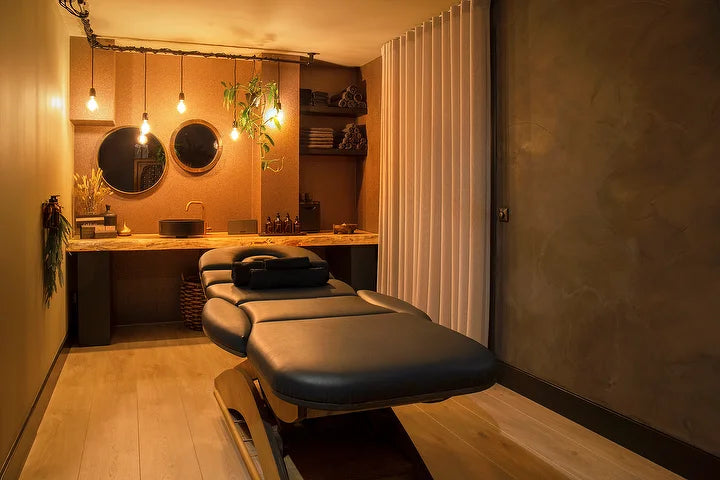 Supporting physiotherapy
TDP lamps are often used as an aid to physical therapy and rehabilitation programs as they can help enhance the effects of therapy and promote recovery.


ERIK ABOUT FIBROMYALGIA AND INFRARED PRODUCTS
It sounds unbelievable and it is! Because apart from all kinds of invasive pain intervention treatments by my Anesthesiologist and Pain Specialist in the operating room, TDP-Lamps have a considerable pain-reducing effect.